Green Career Consult
Green Career Consult is nationally and internationally active as  a company for Recruitment & Personal Development. We focus on Agribusiness & Food.
Green Career Consult is an involved, experienced, dedicated and result-oriented sparringpartner for clients and candidates. Our candidates are well educated professionals (Bachelors and Masters) who want to progress their career and want to be succesfull within these sectors.
We work from Wageningen, " City of Life Sciences", with a decisive team. We have proven multiple times over the last years, that we are able to connect professionals and organisations in an excellent way.
Read more
Information for candidates
References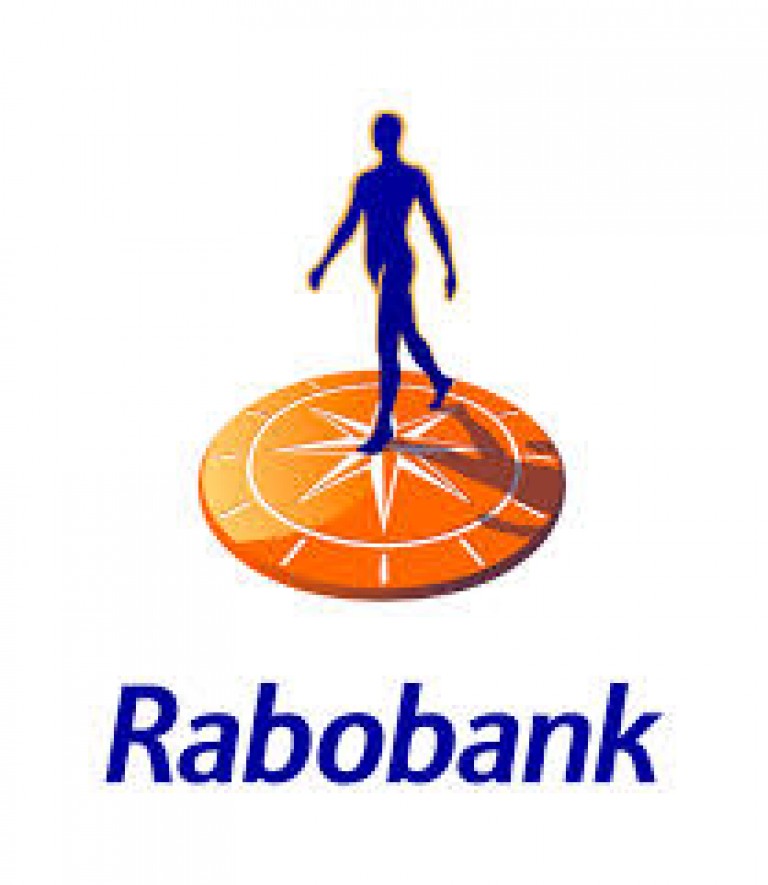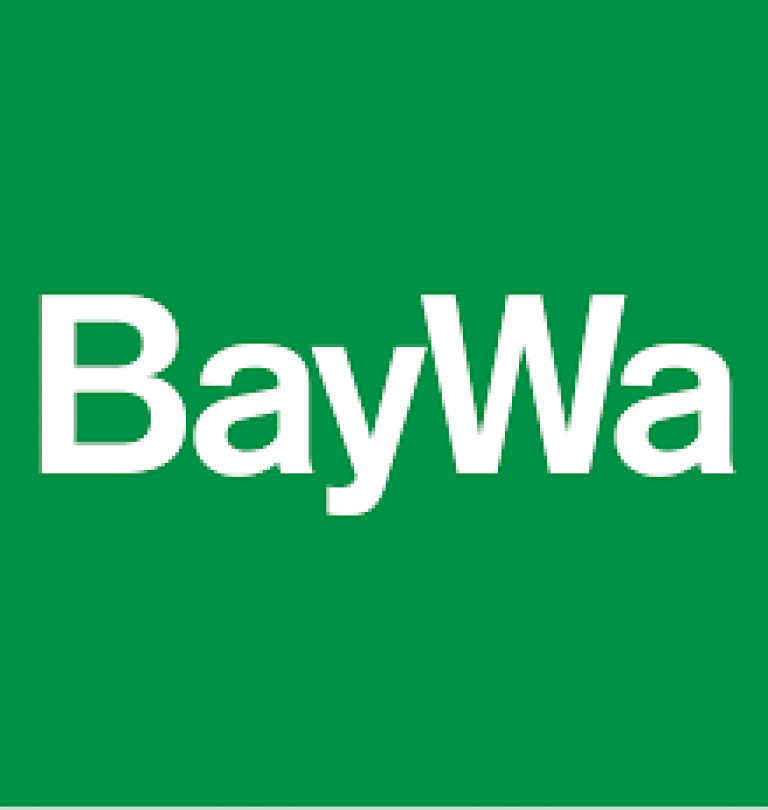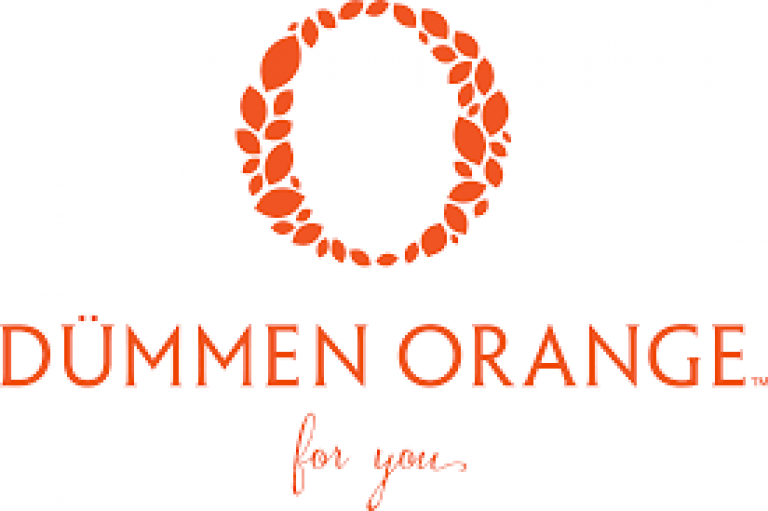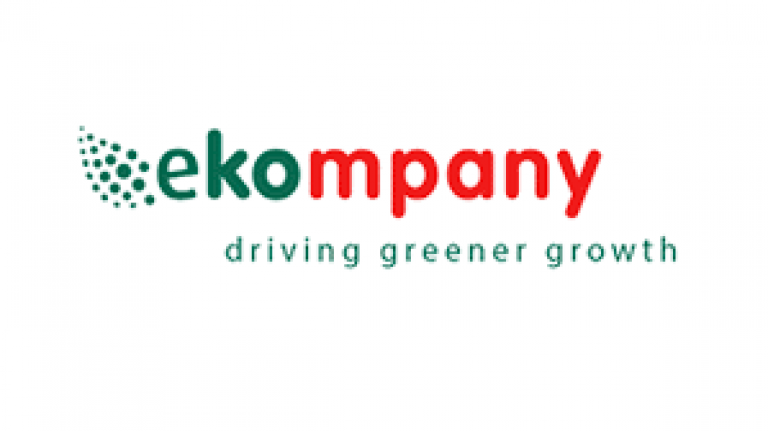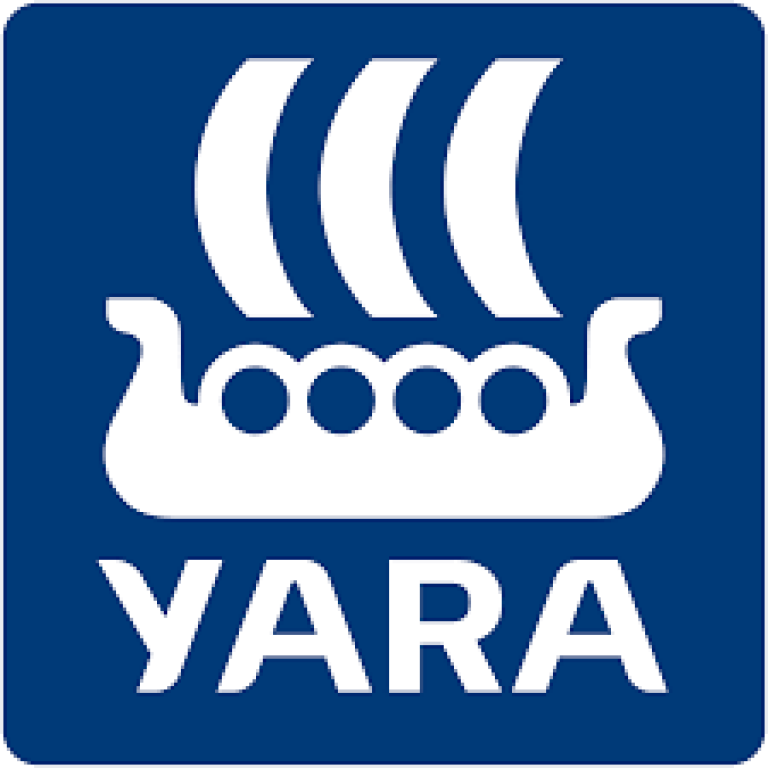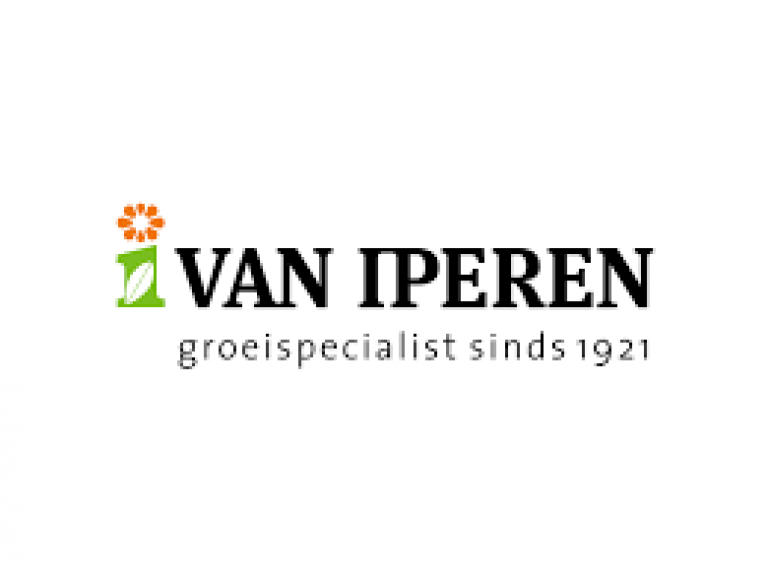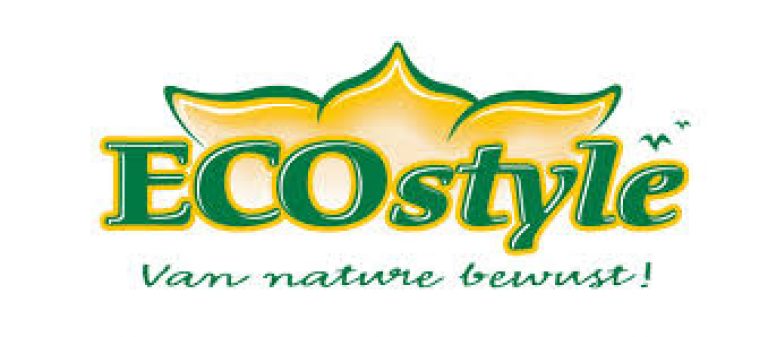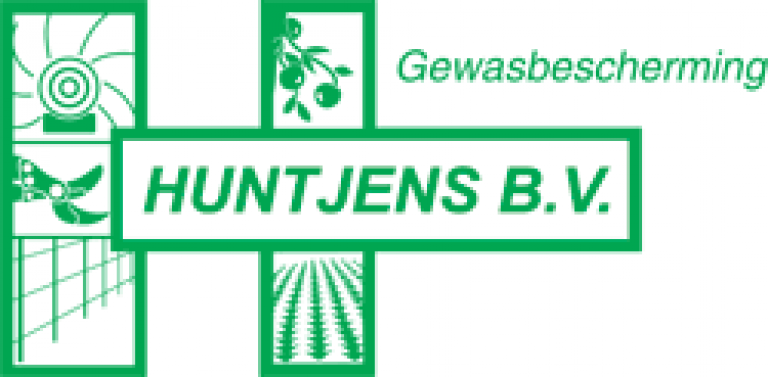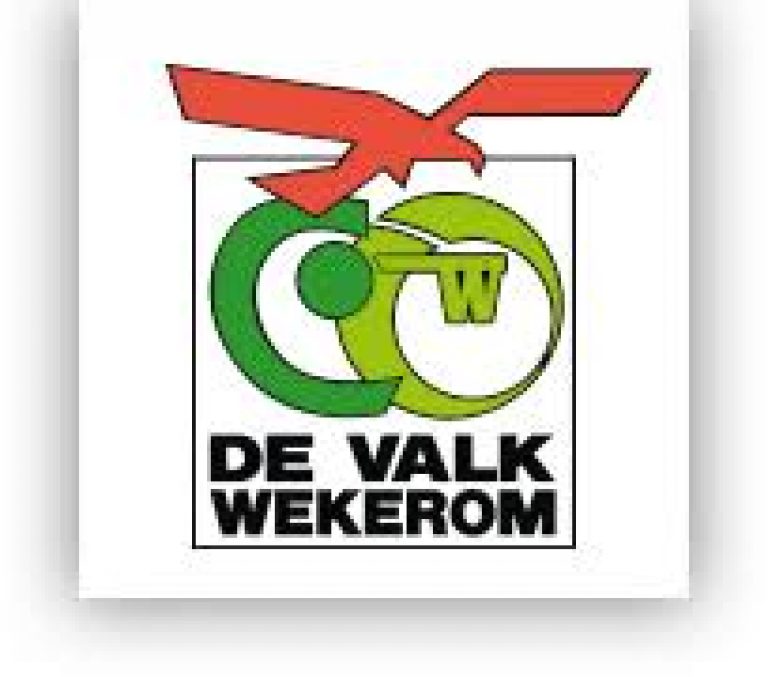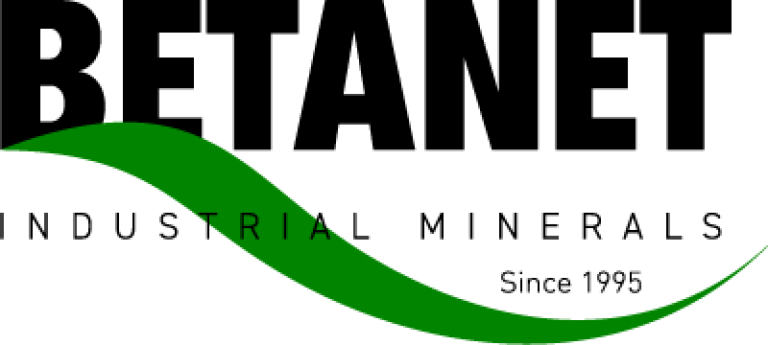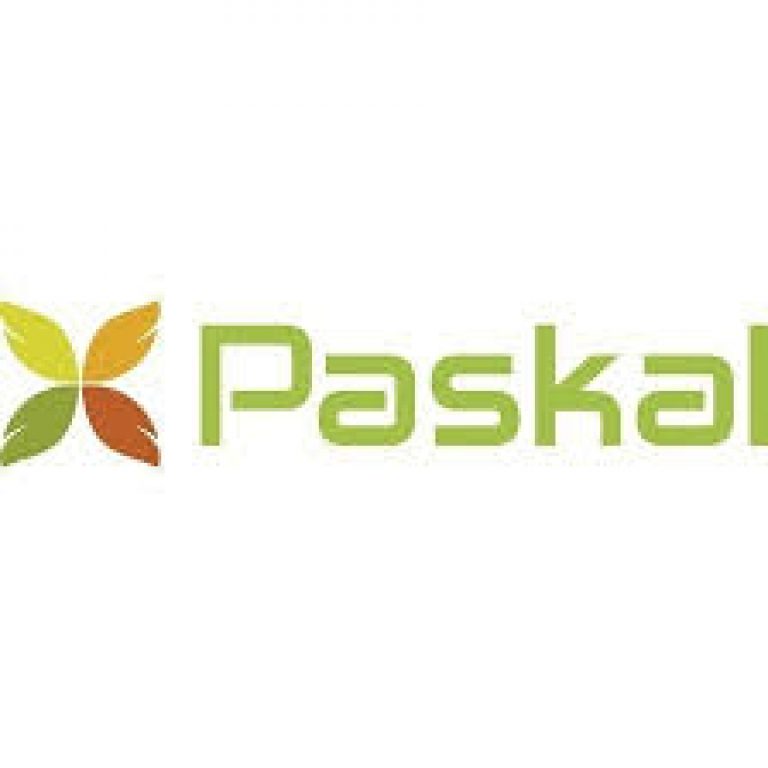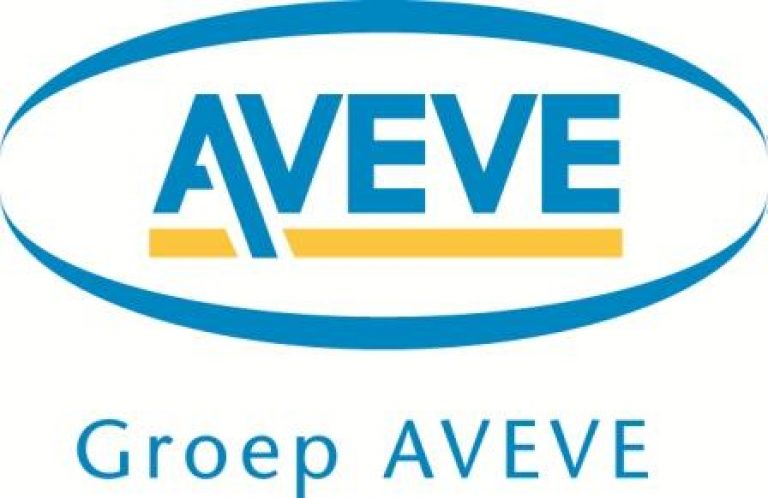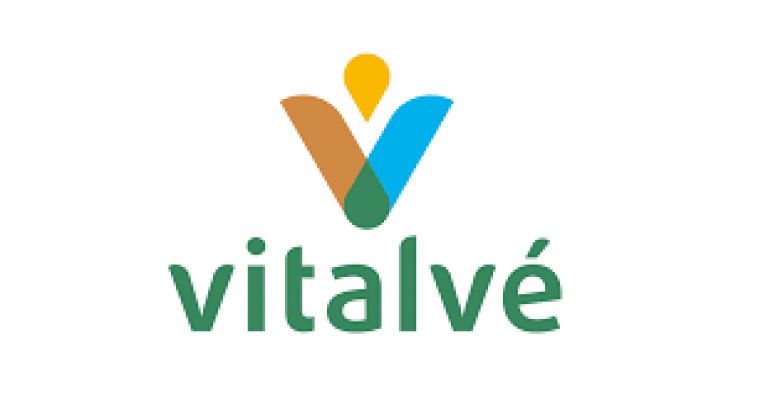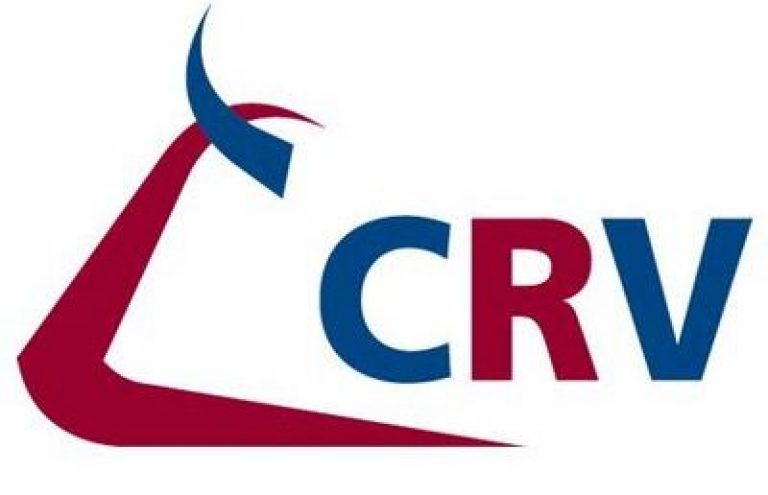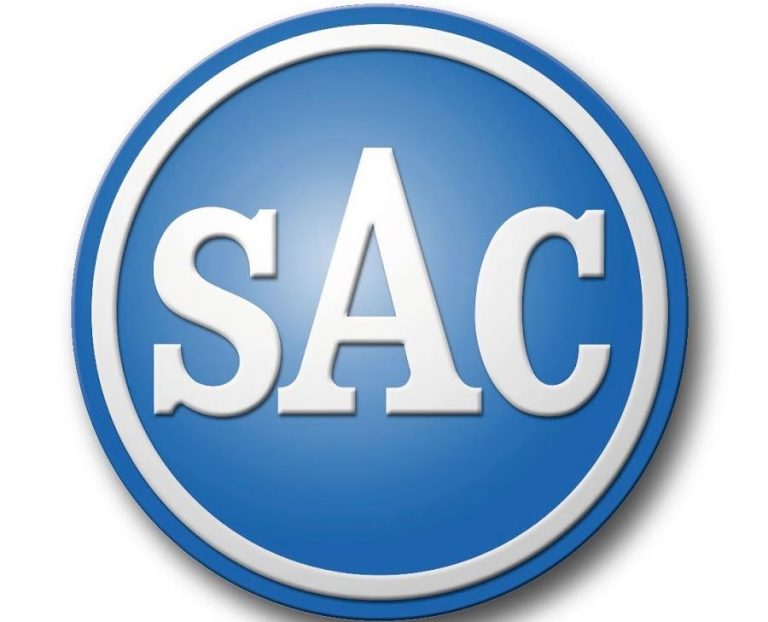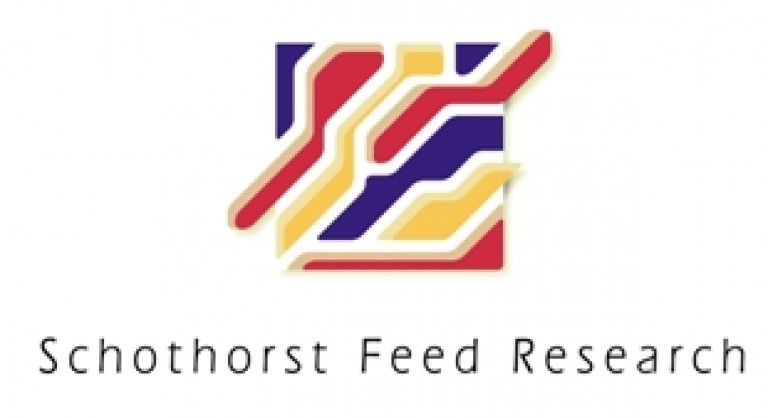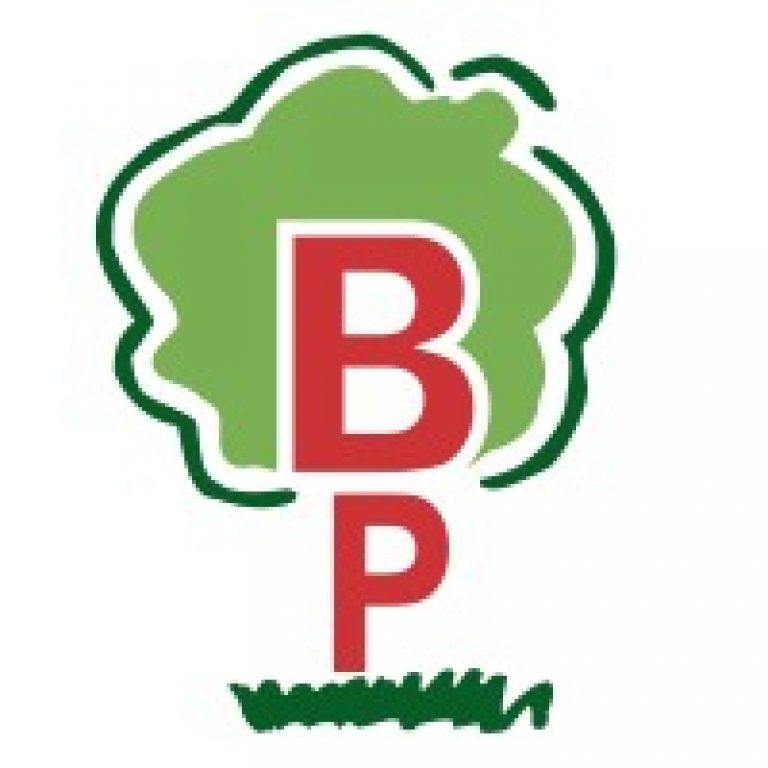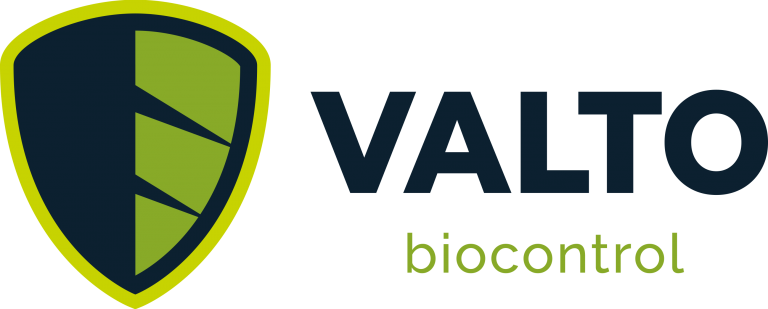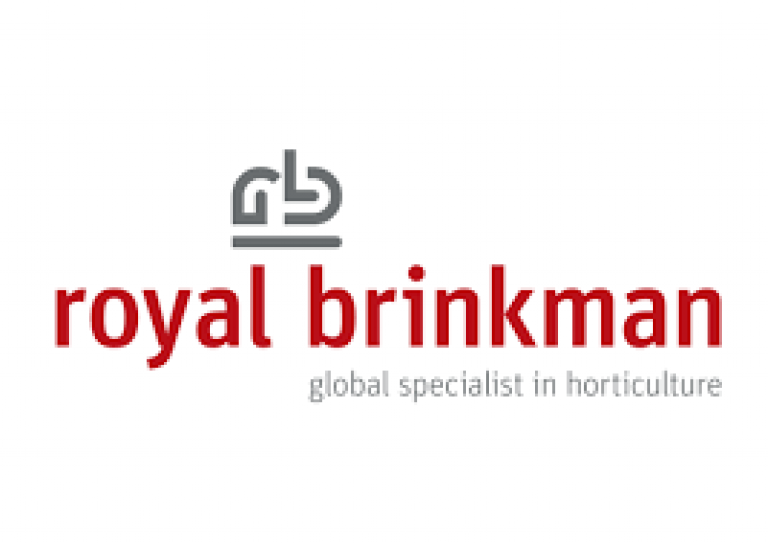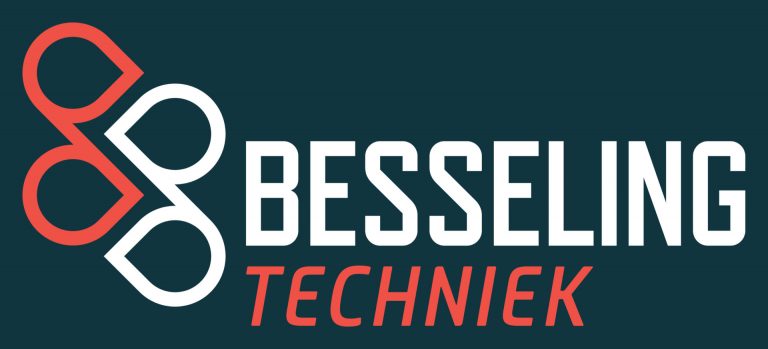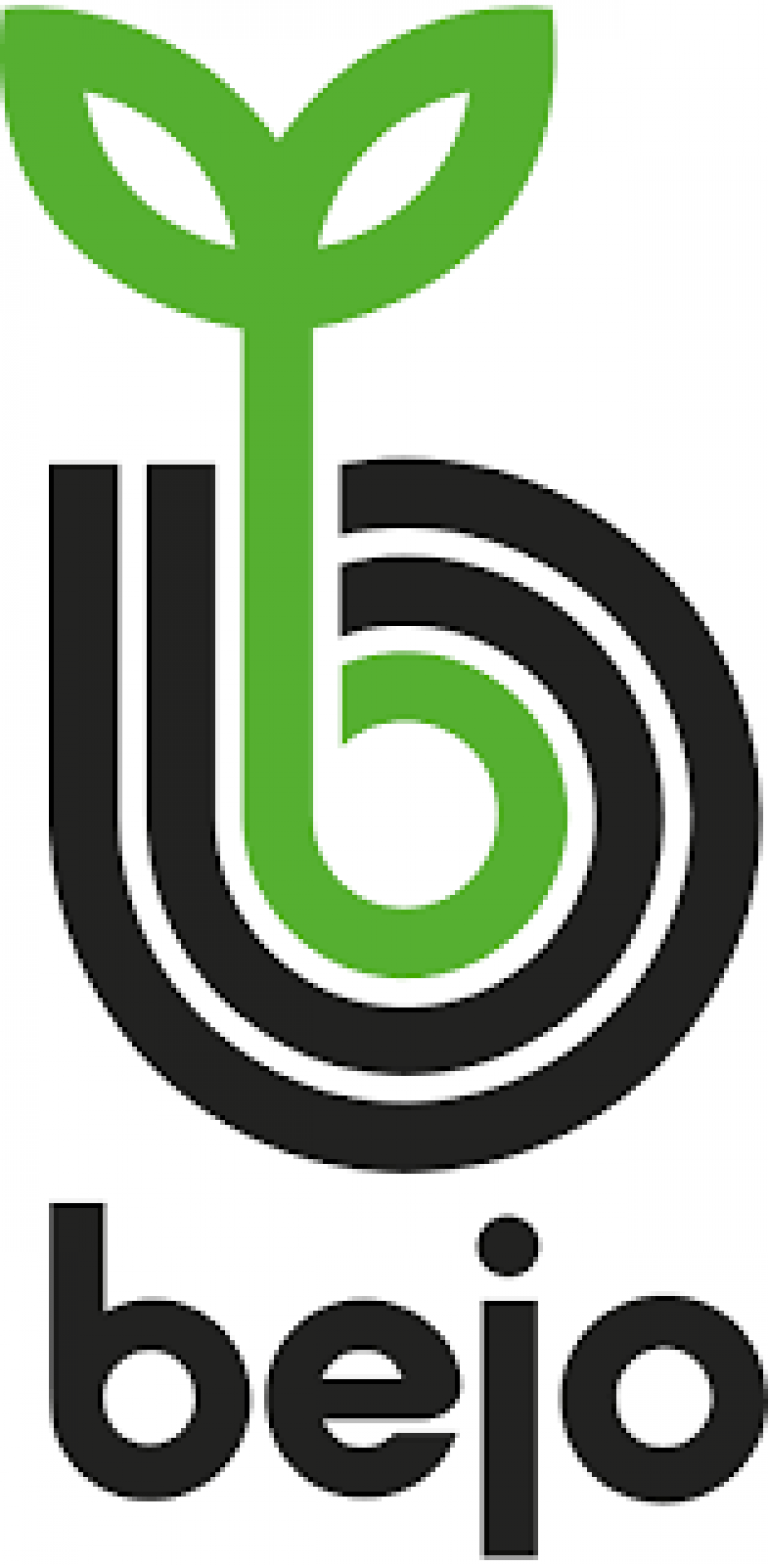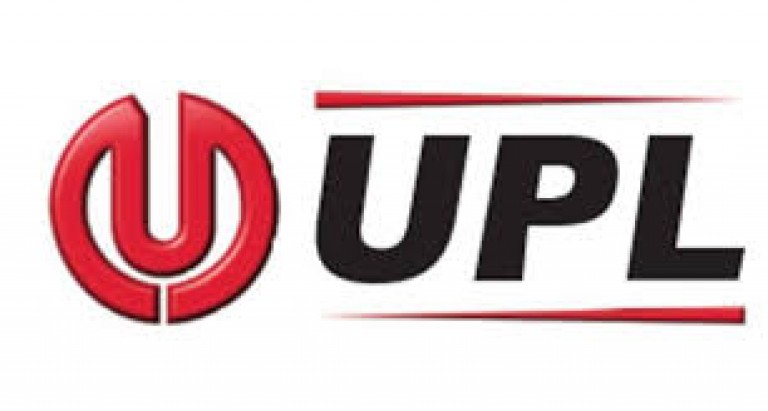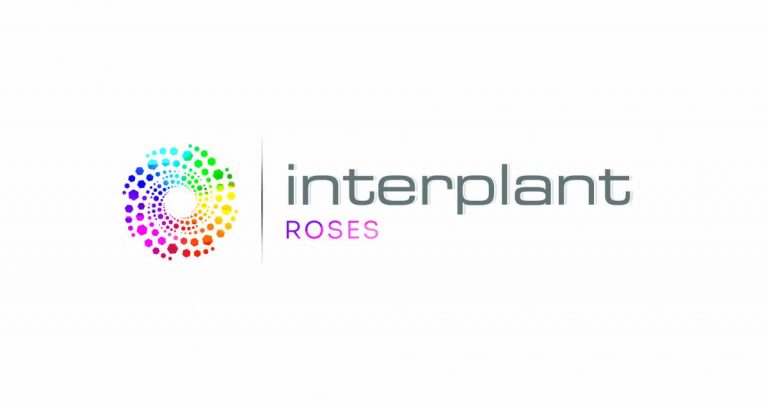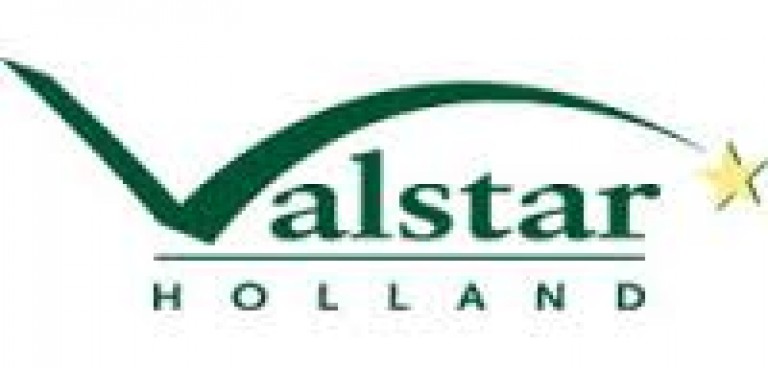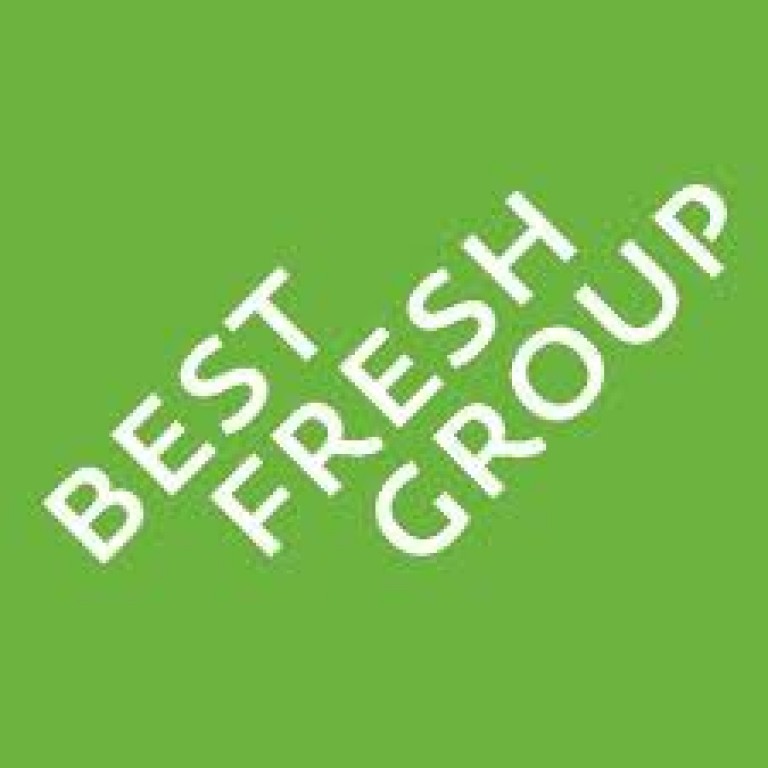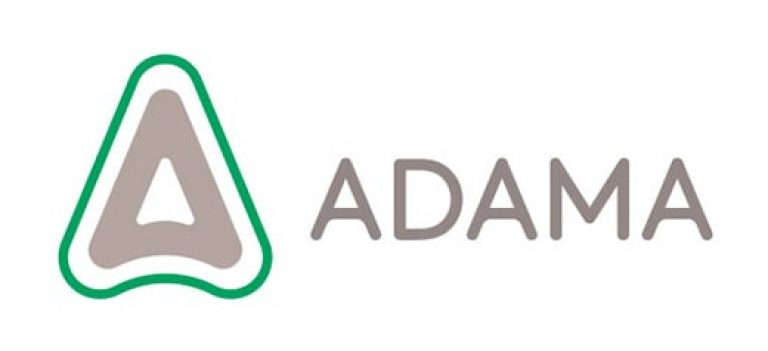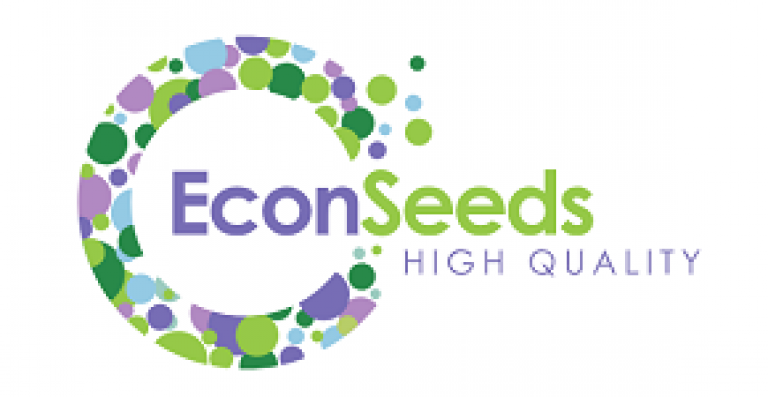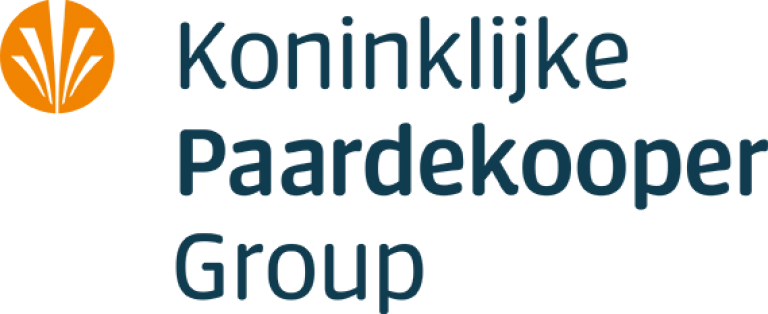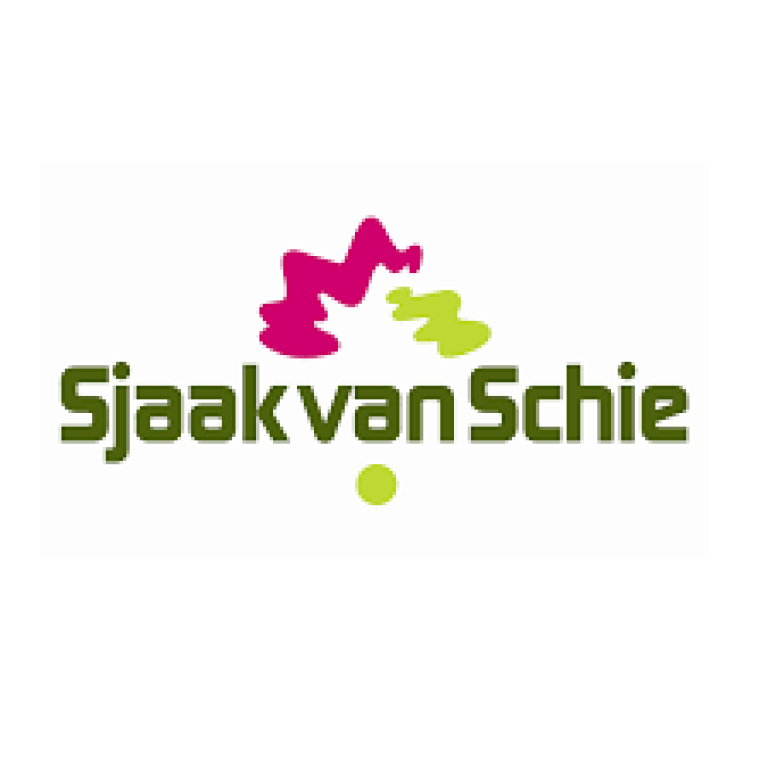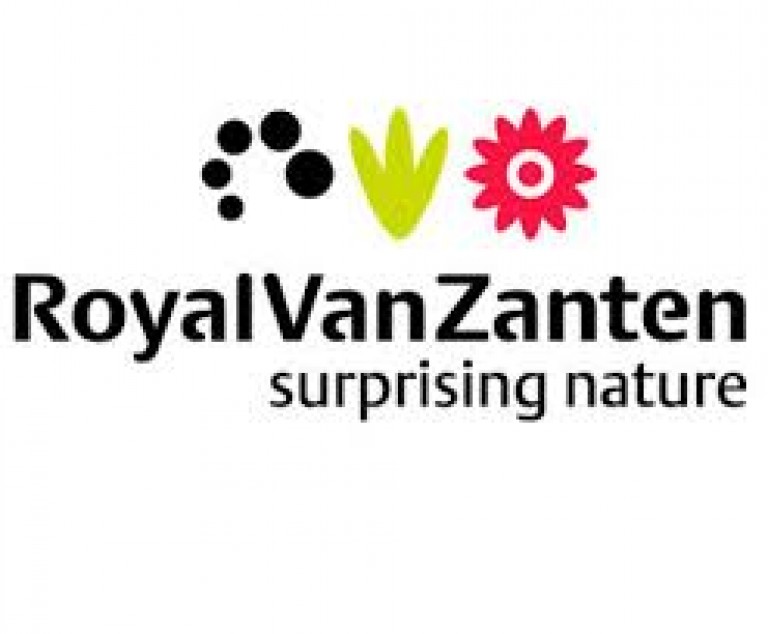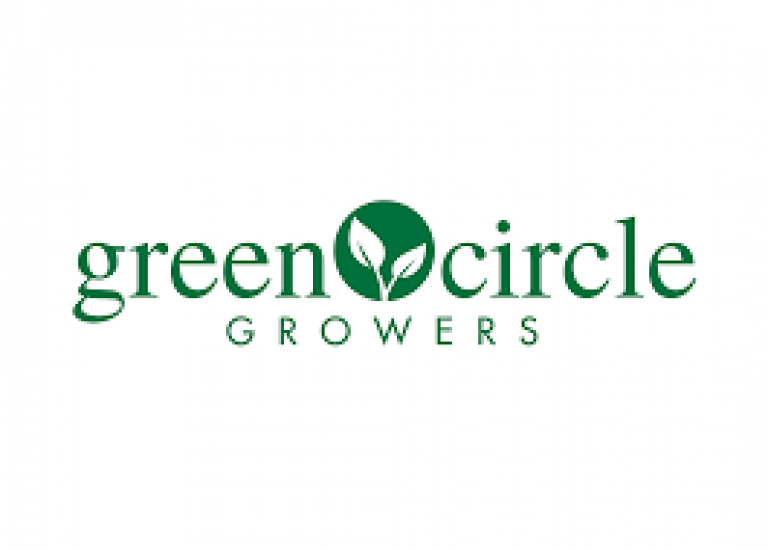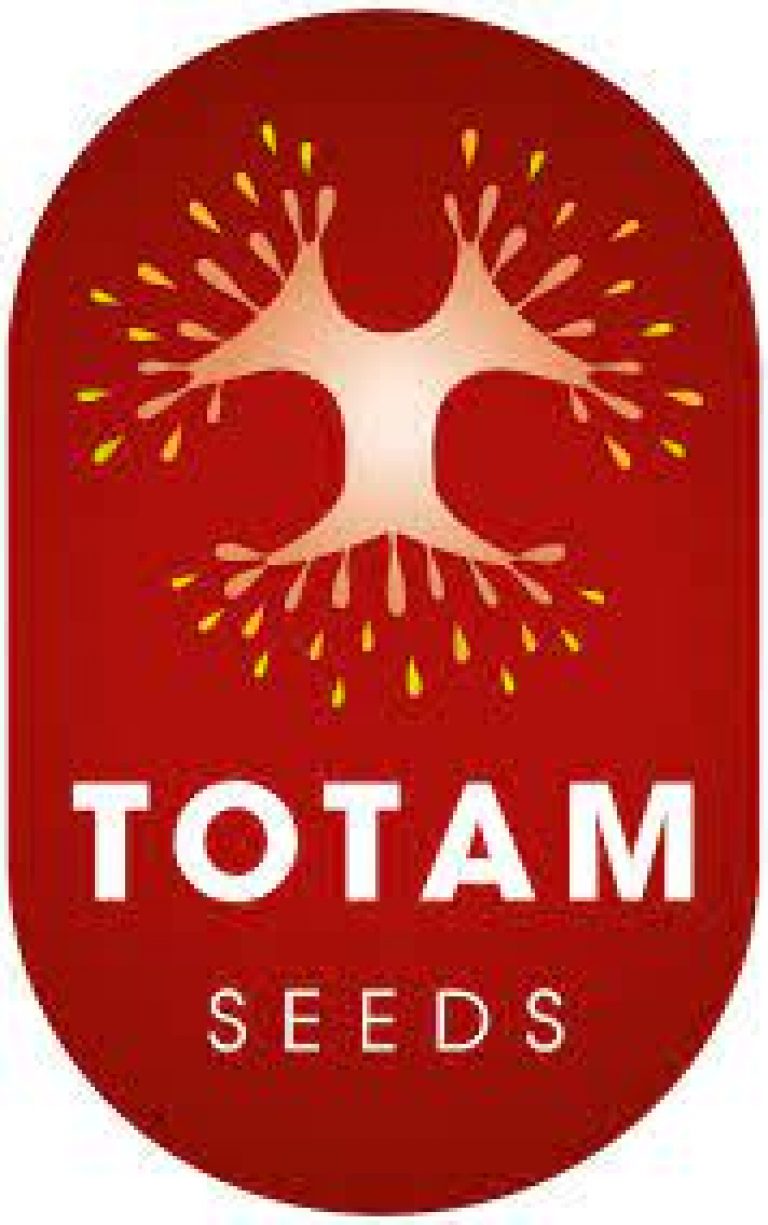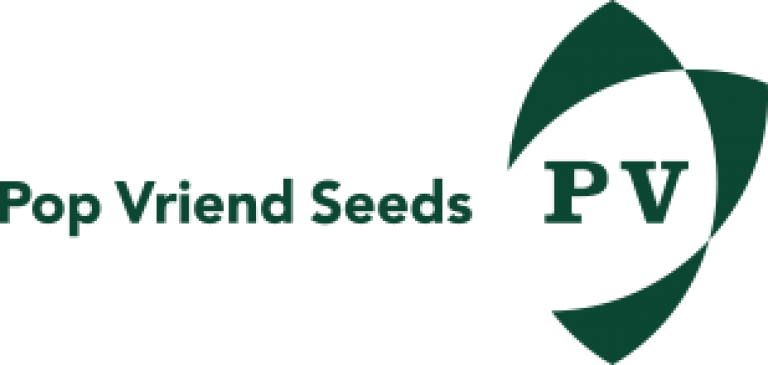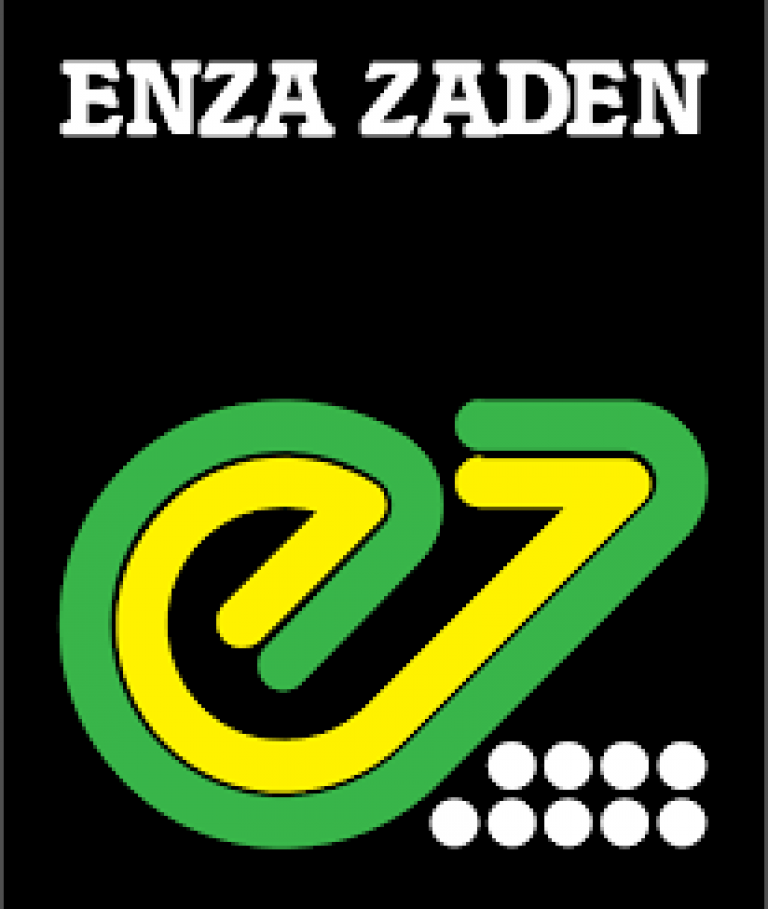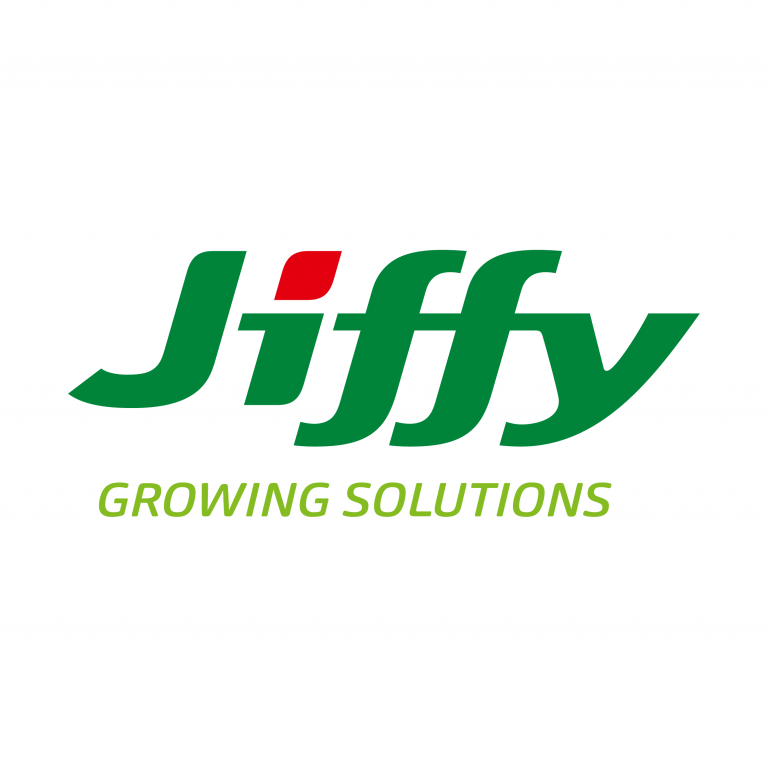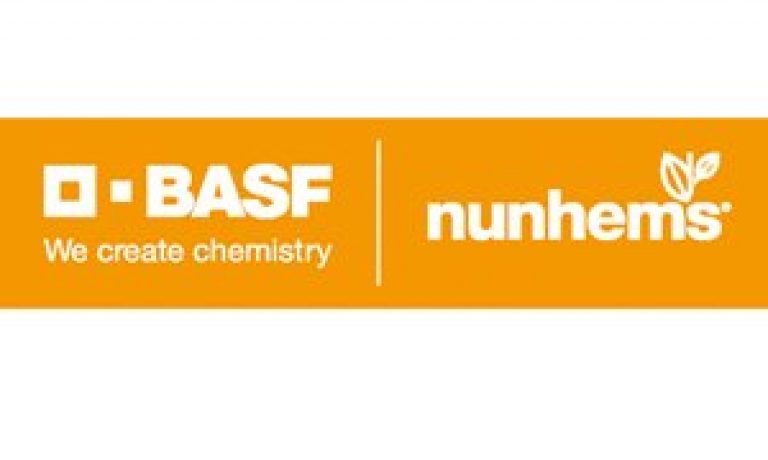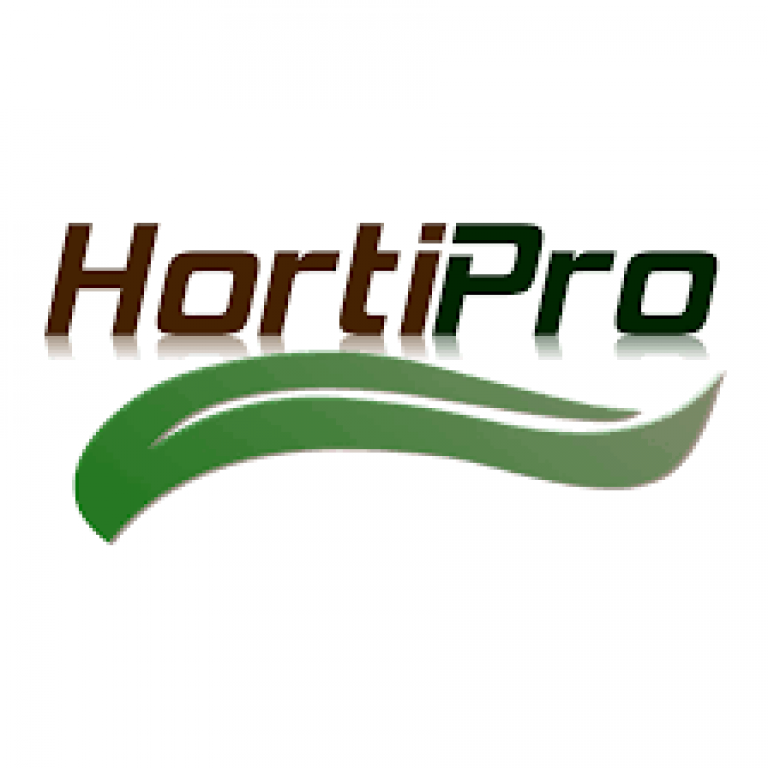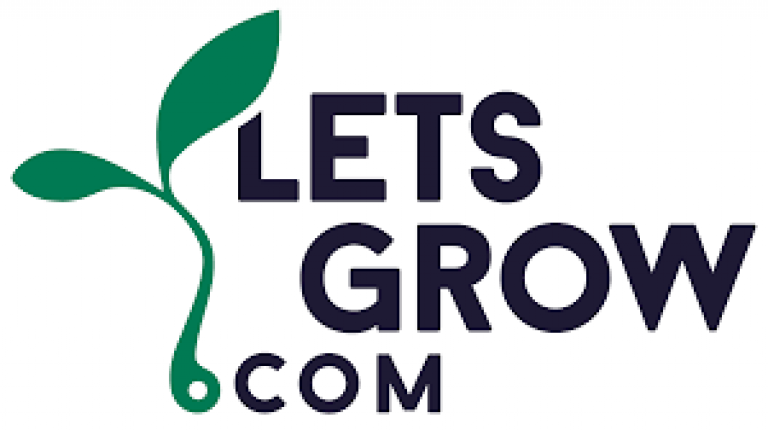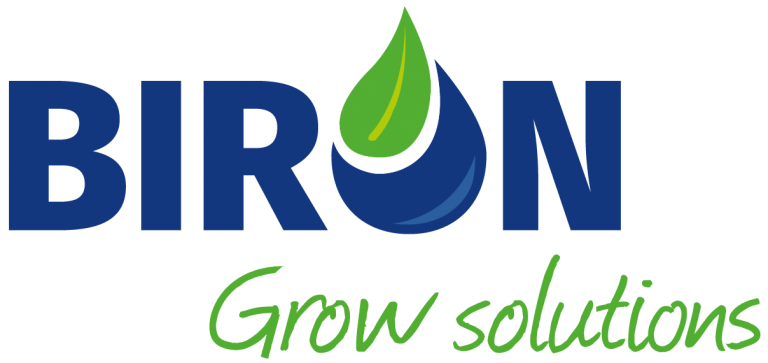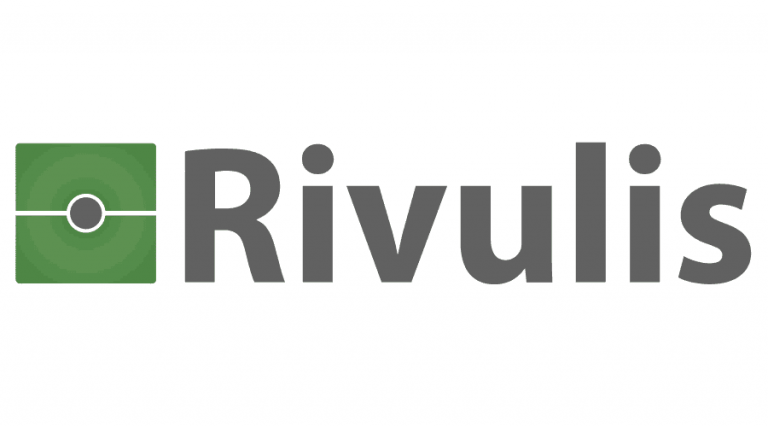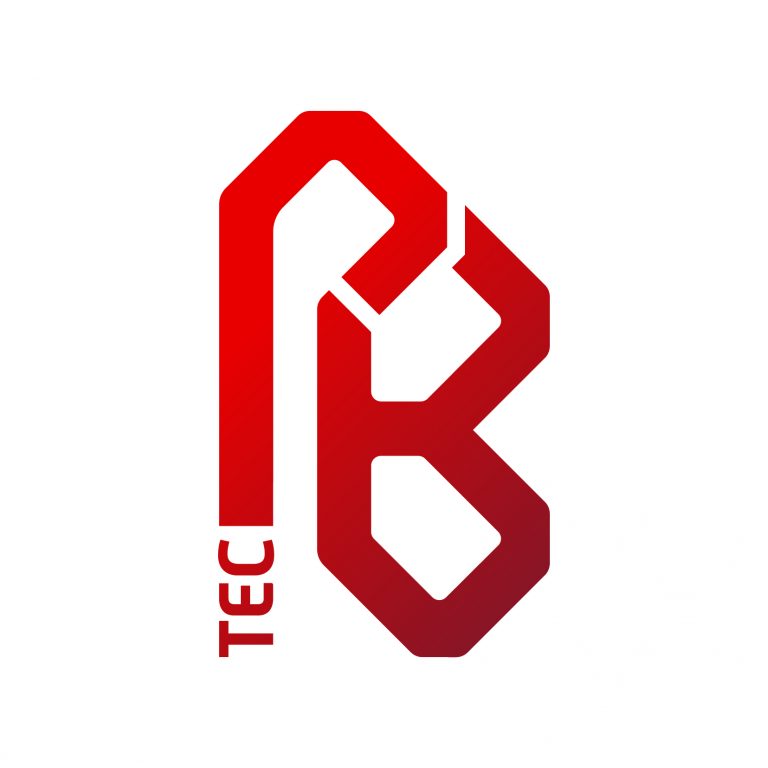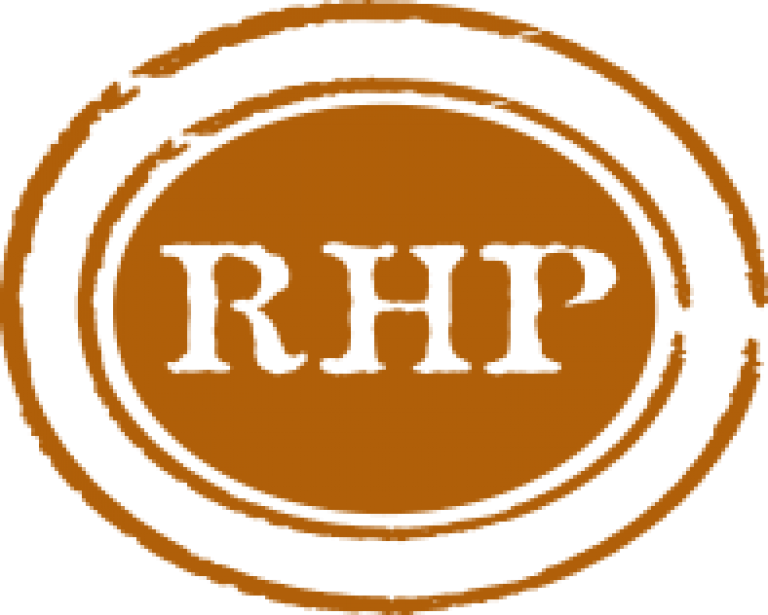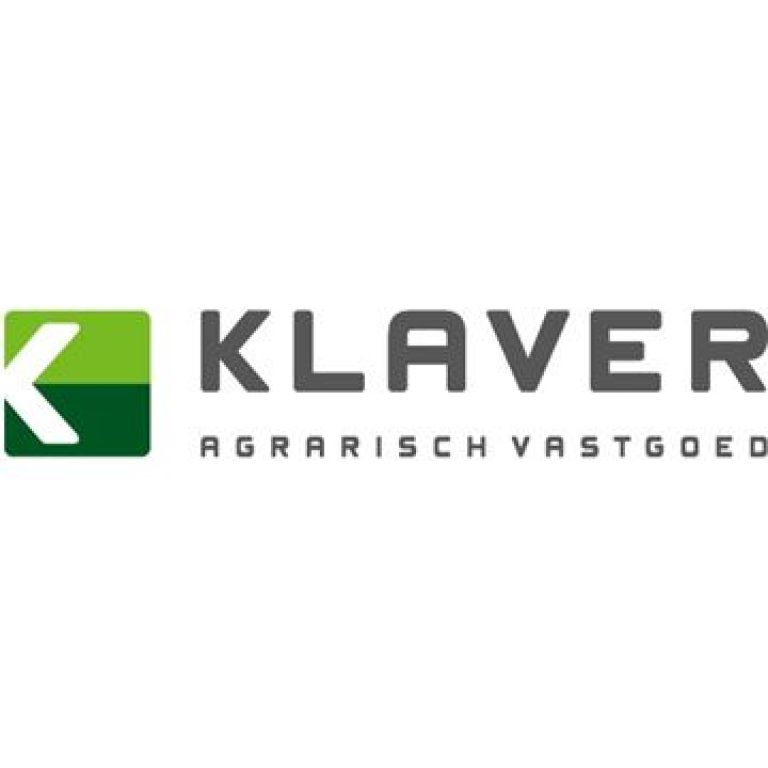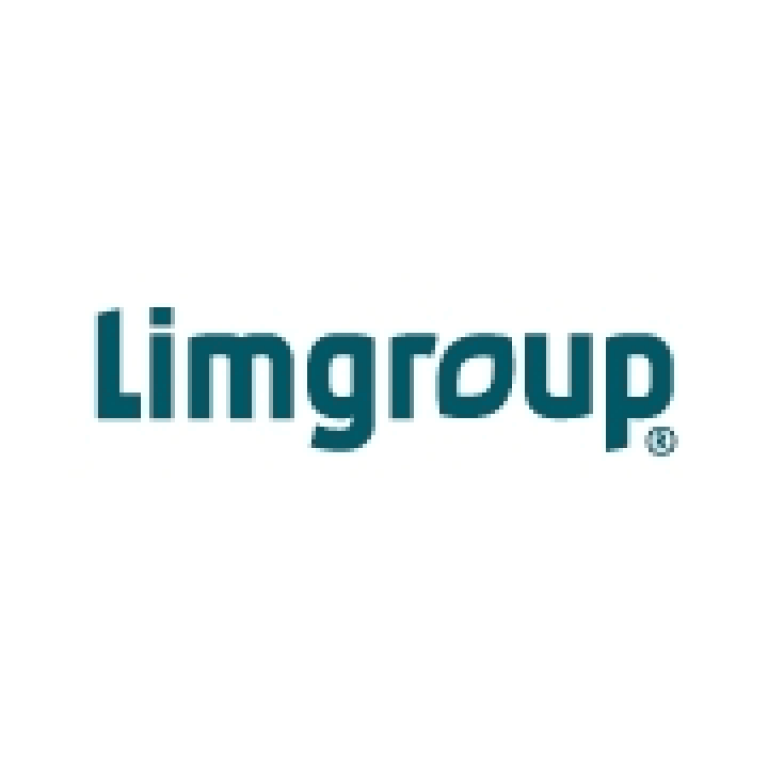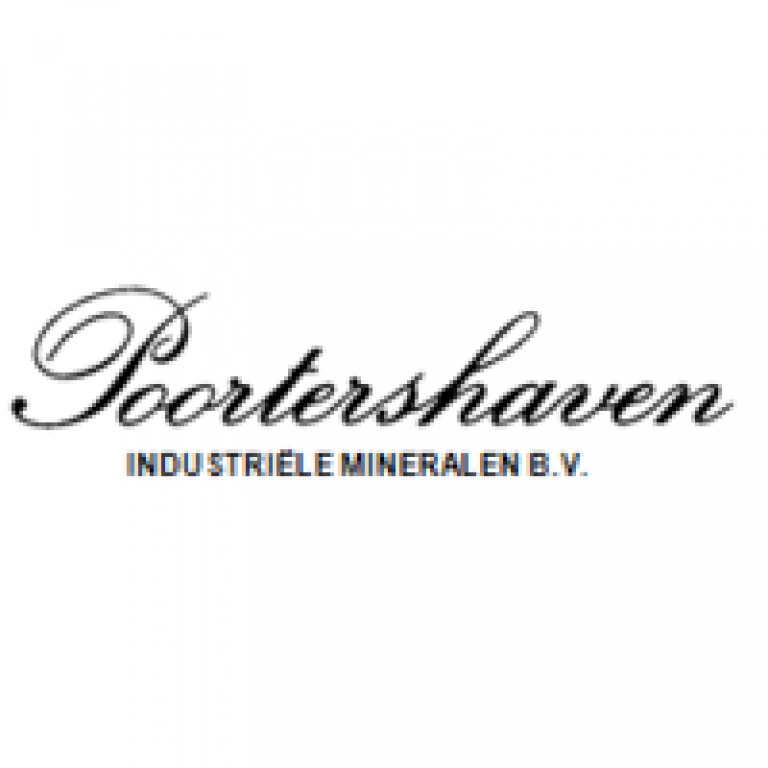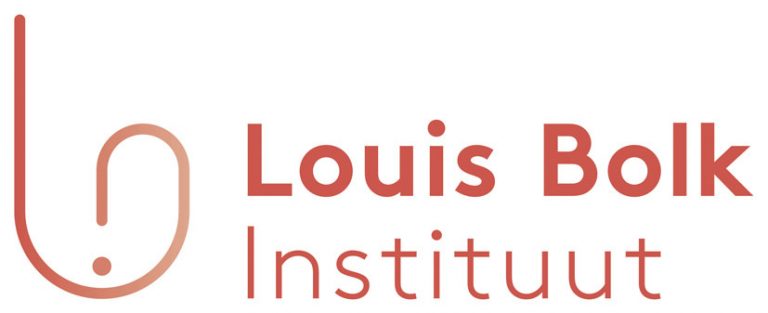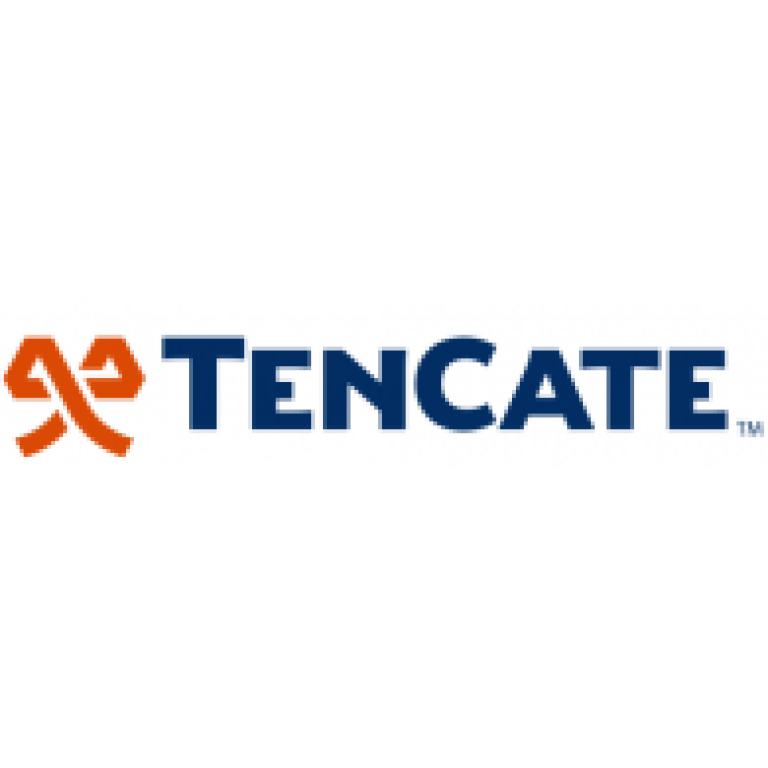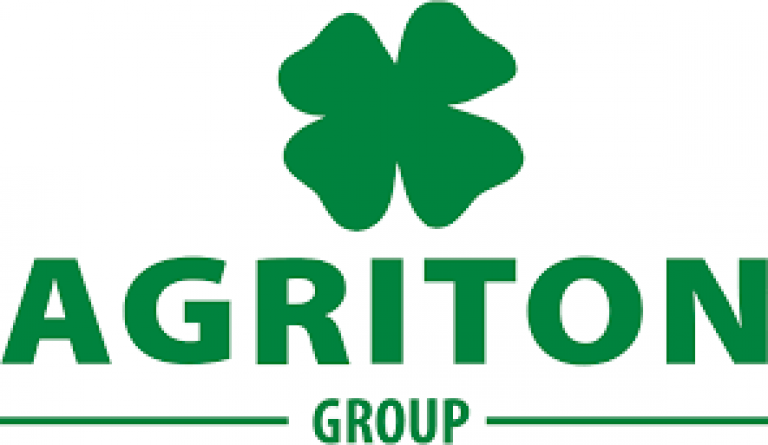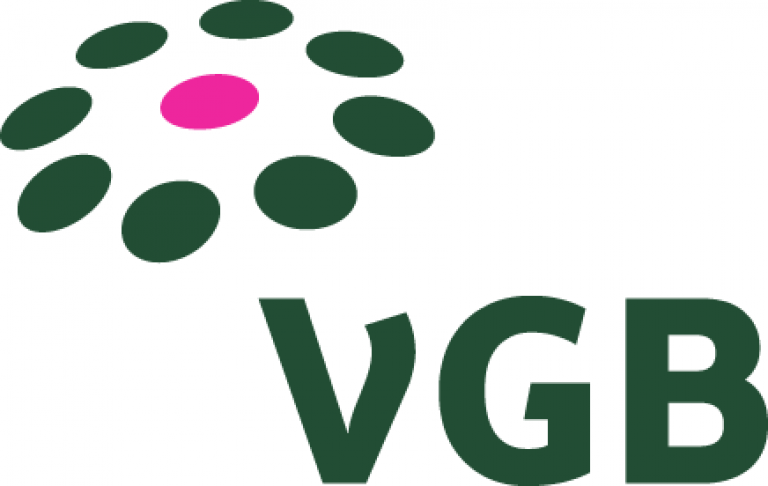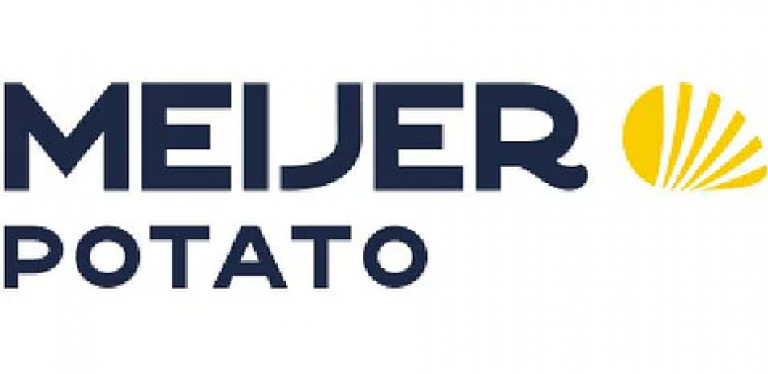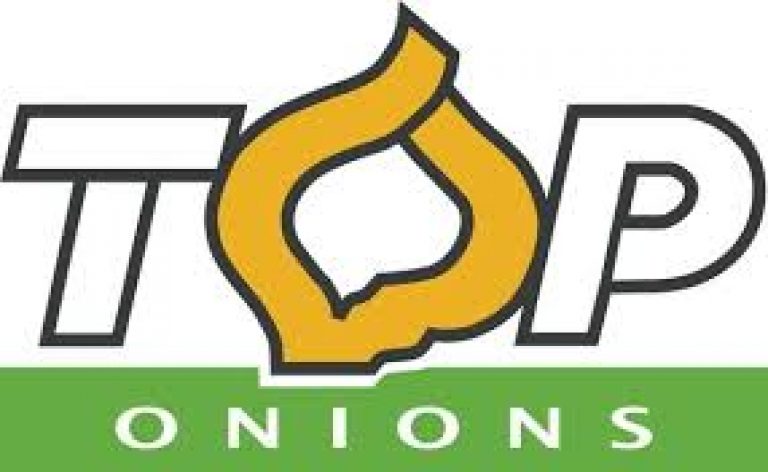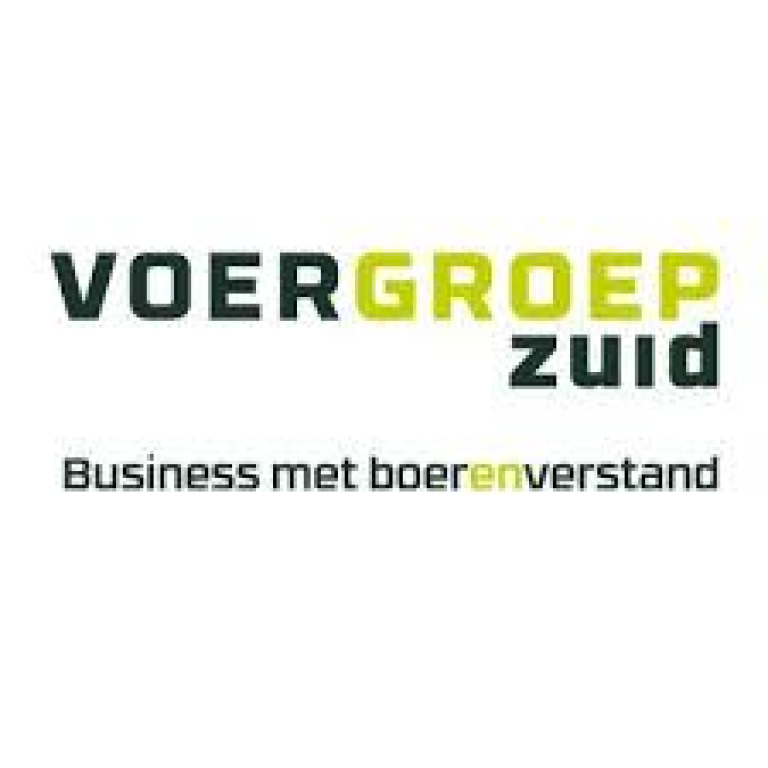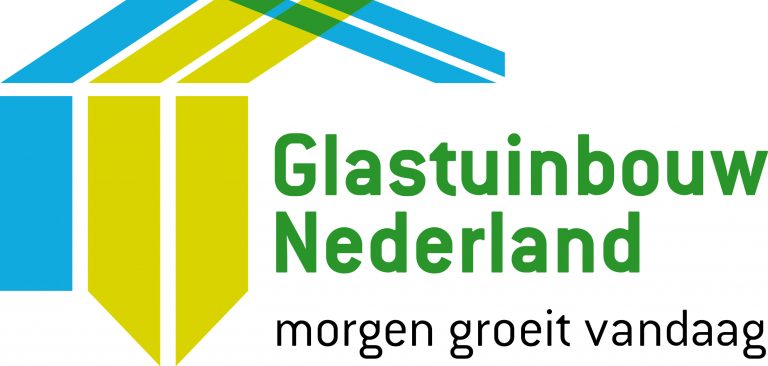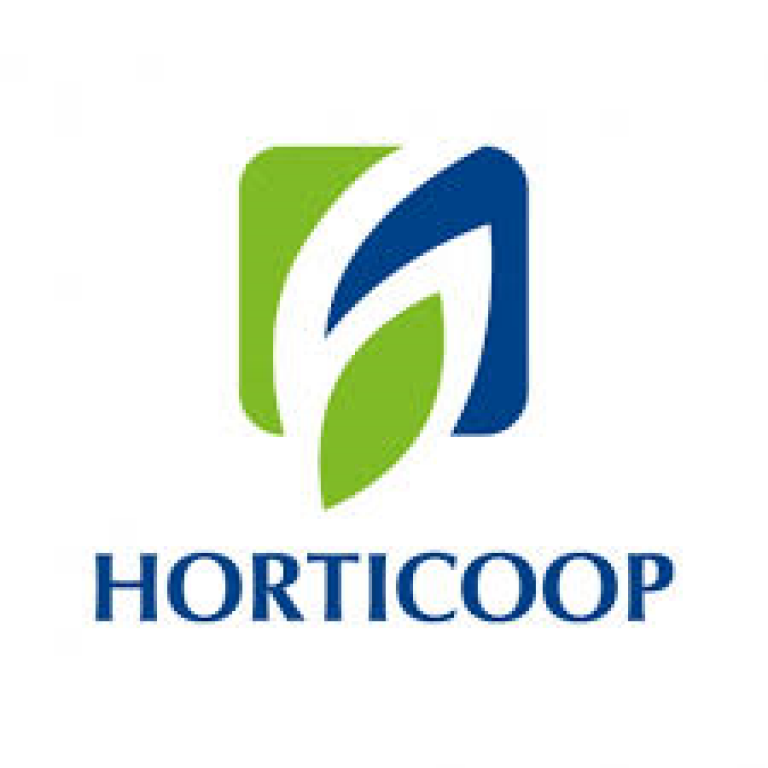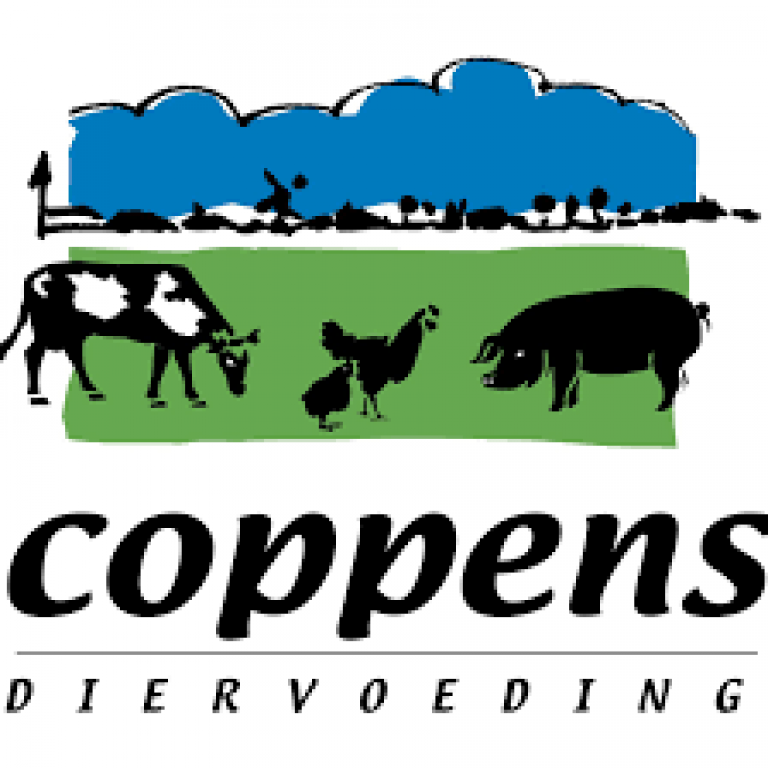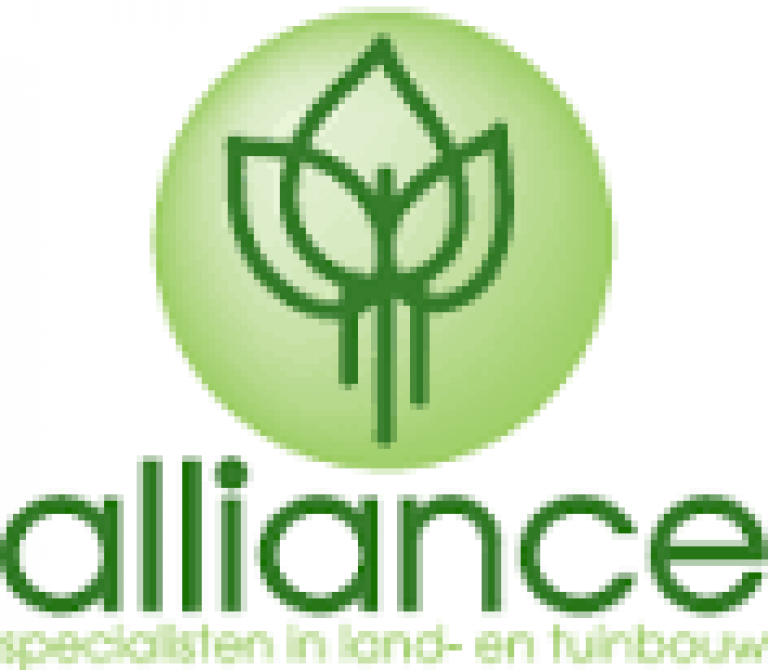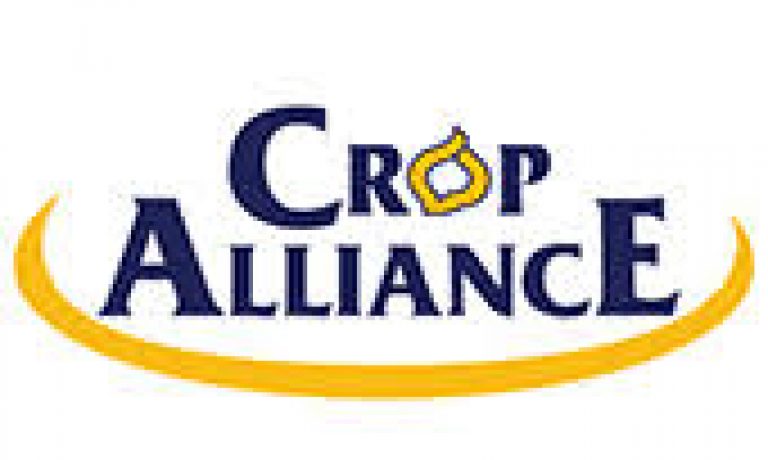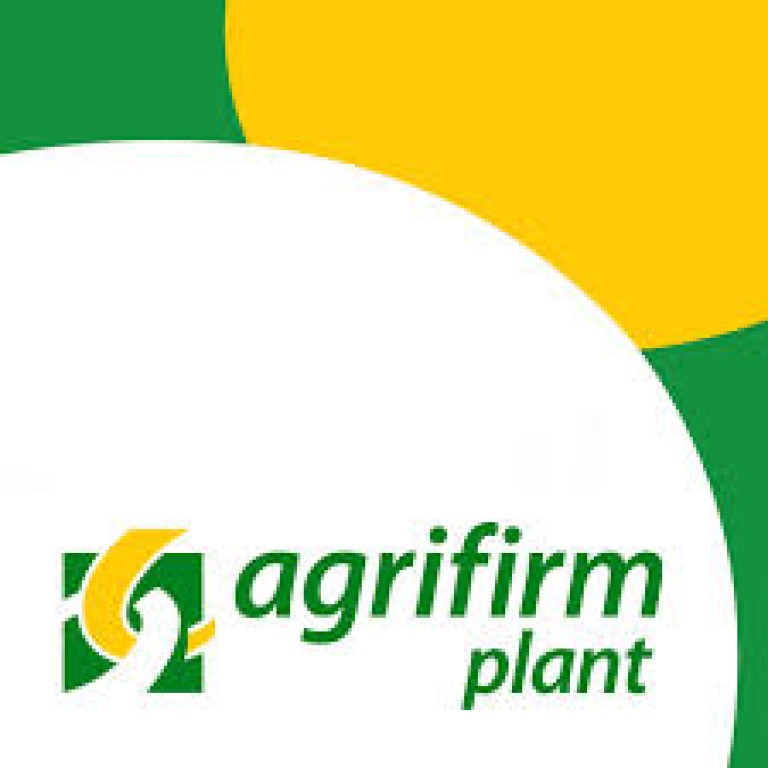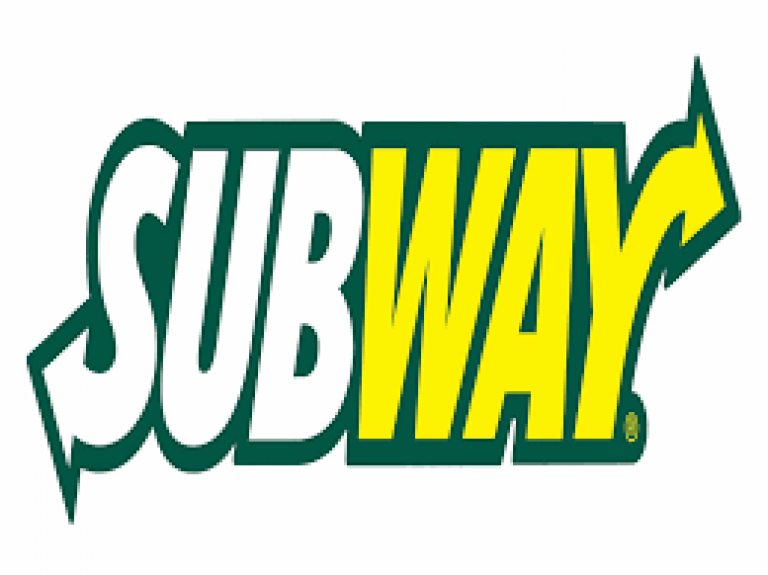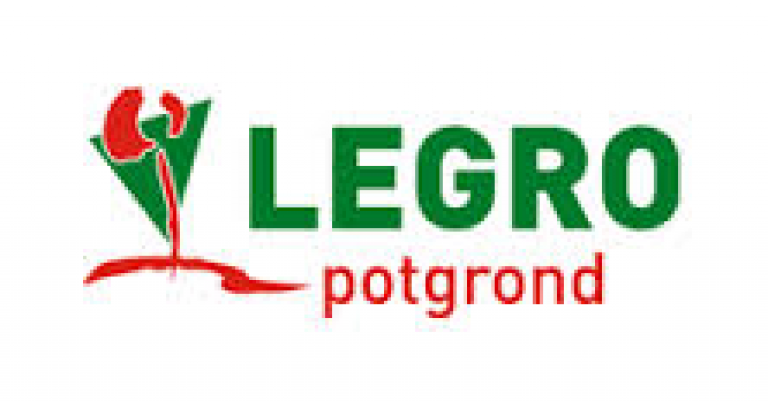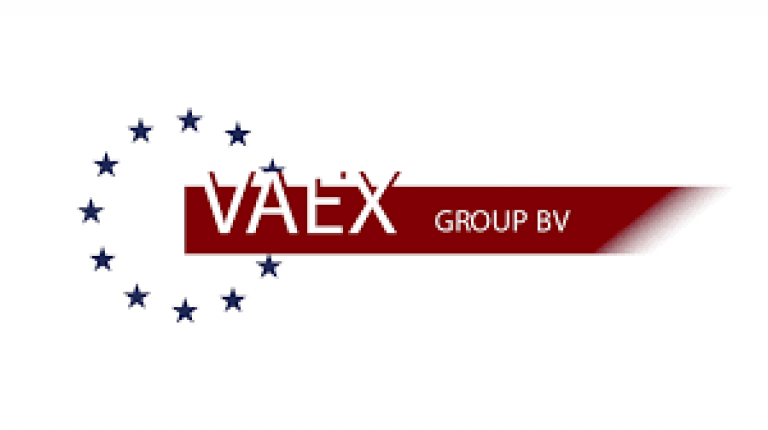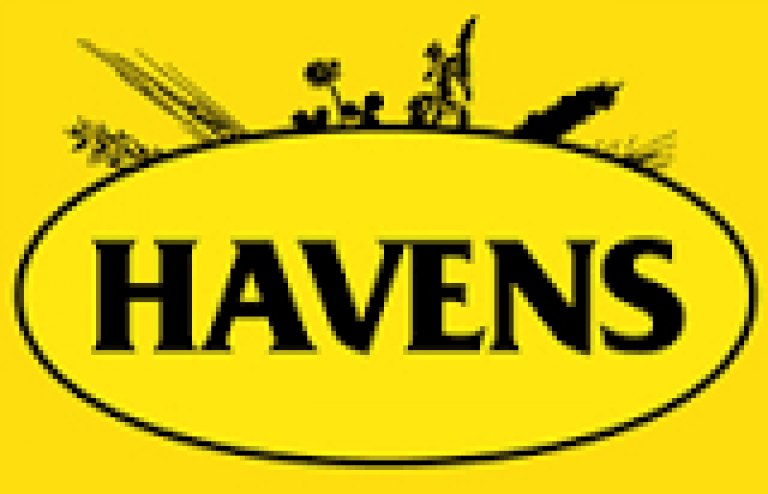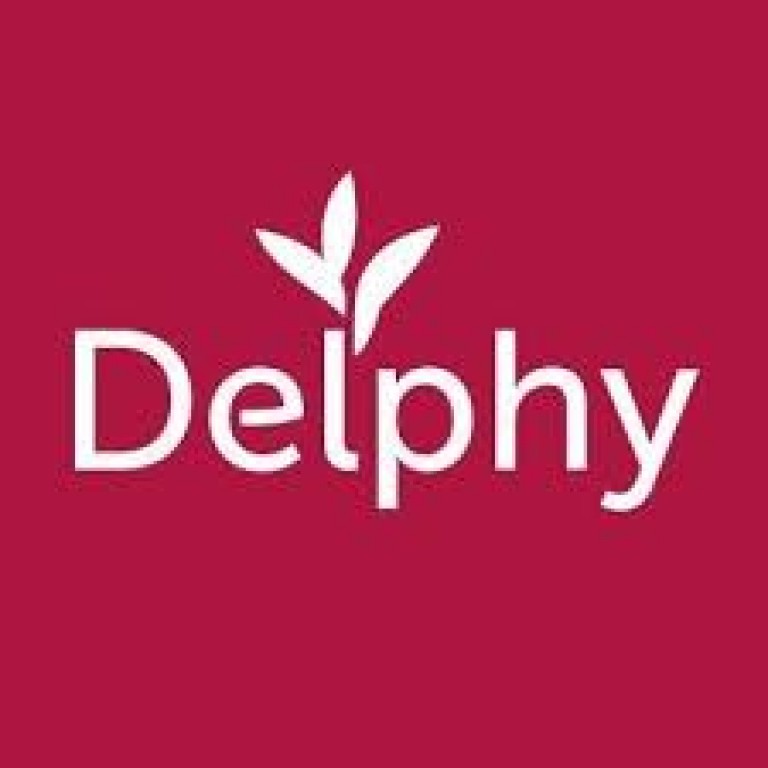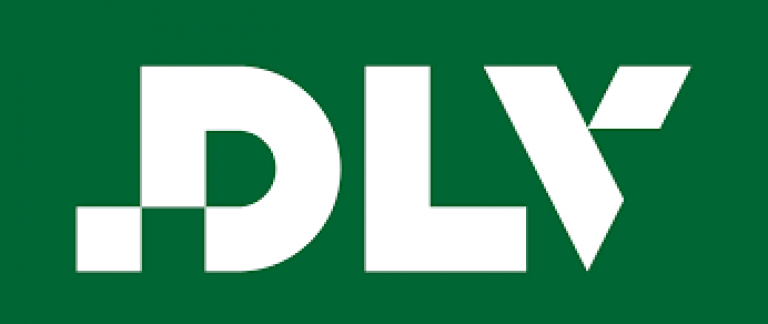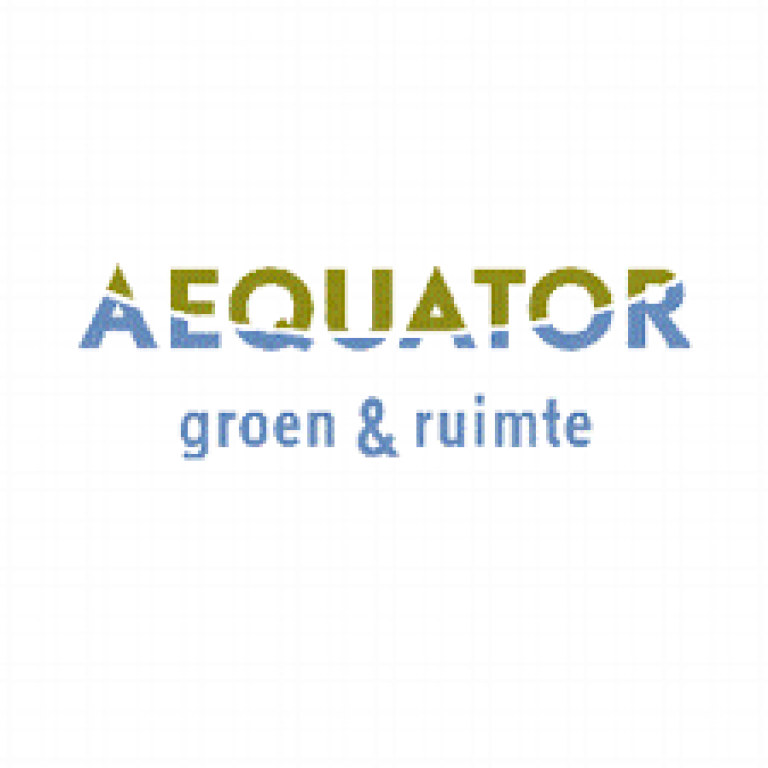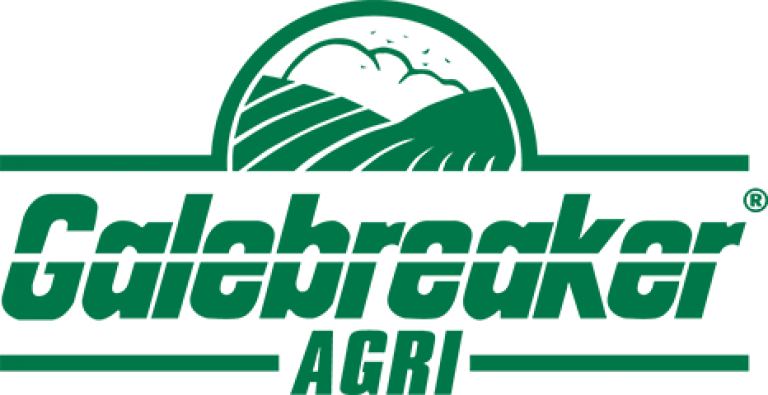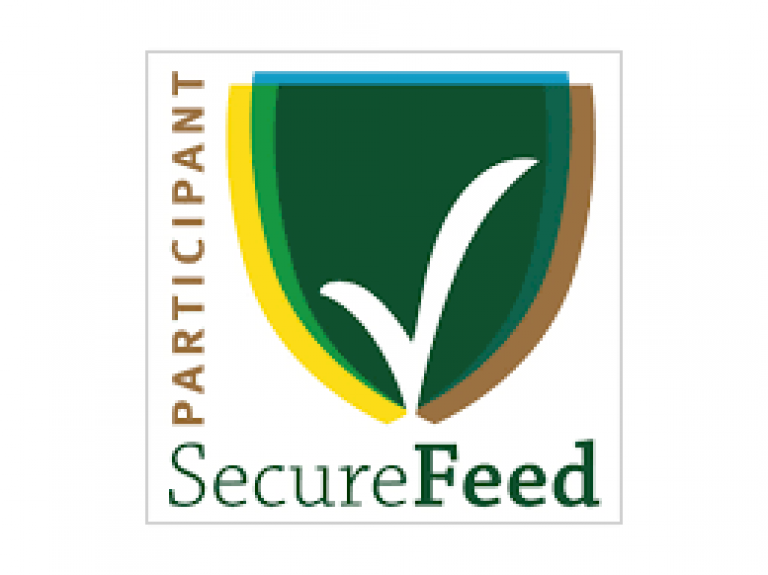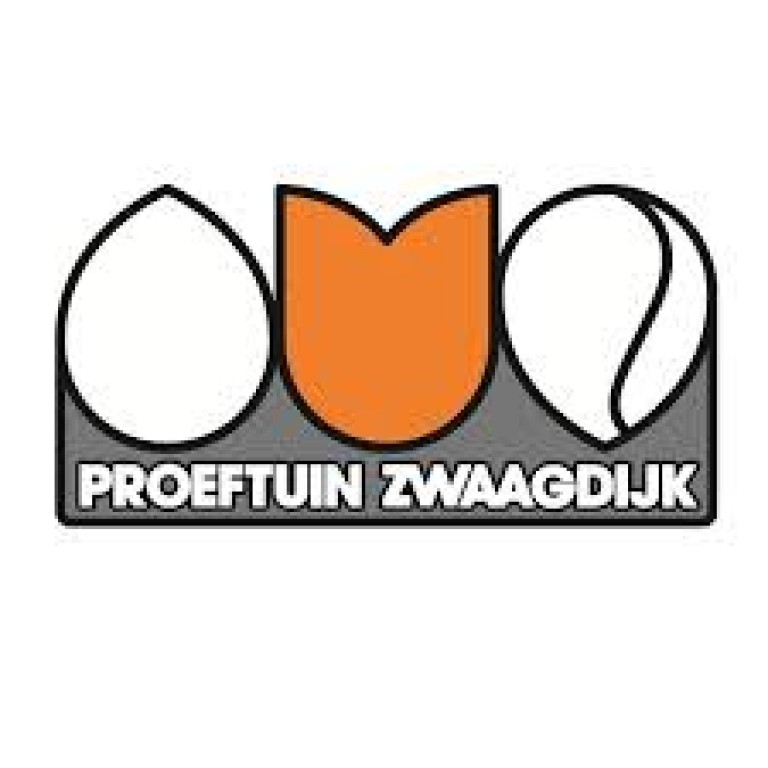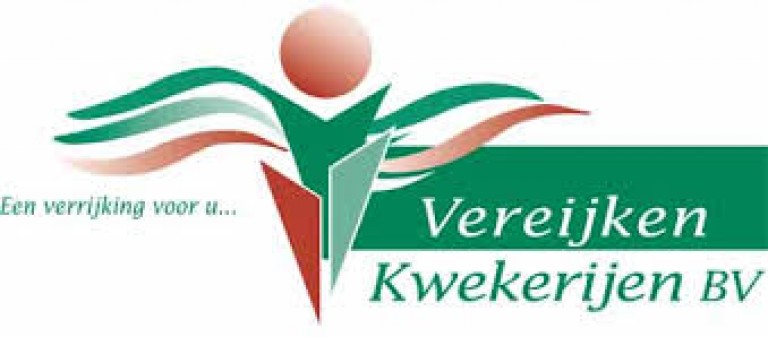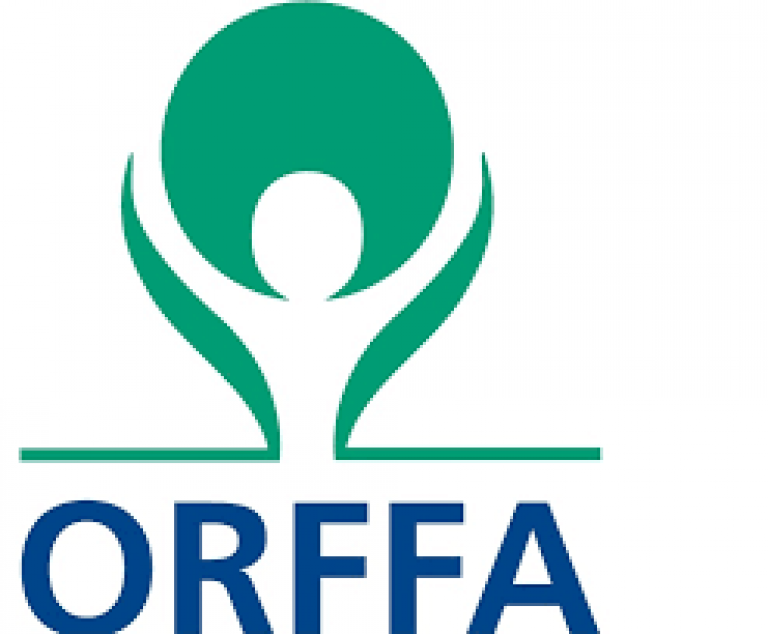 All references