International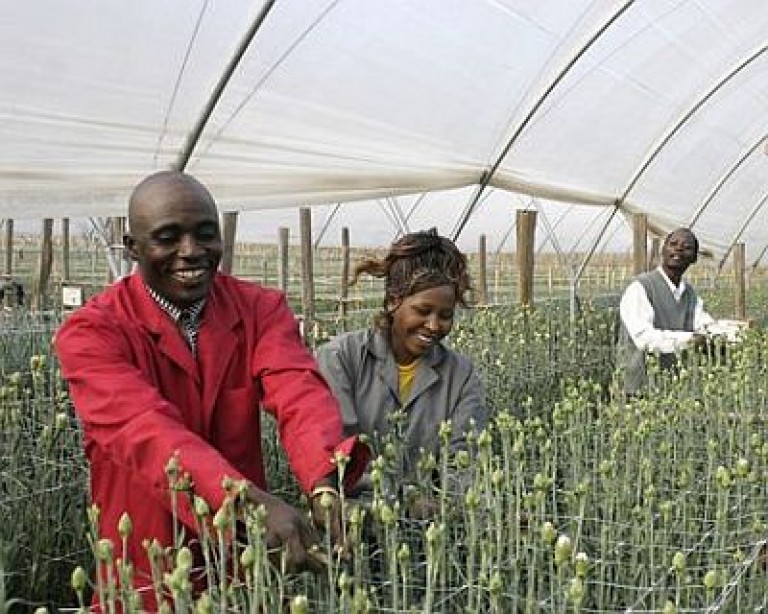 International ambitions?
Are you looking for a career with a lot of international aspects, do you want to travel regularly?   Then we can certainly be helpful to you in one way or another.
A lot of Dutch Agribusiness & Food companies are internationally active and/or have offices in other countries. The knowledge of Dutch bachelors and masters is highly recognised in foreign countries. A lot of national and international companies are looking for professionals in the Agribusiness & Food who are prepared to work or settle abroad or travel from the Netherlands on a regular basis.
Due to our knowledge of the market and our massive network we are able to meet the needs of our clients. For that reason we like to stay in contact with candidates who want to extend their careers internationally.
Green Career Consult: working from Wageningen, aimed at the World.