Interim Management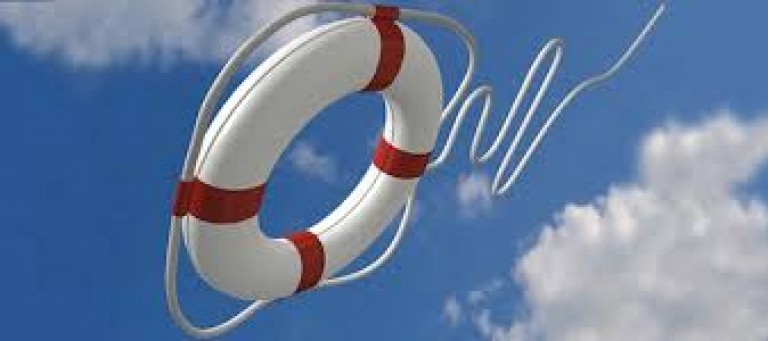 Interim management, something for you?
Companies regularly look for people that can fill in project-based functions, for instance project leaders, expats, specialists or experts in variable organisations. This happens in businesses, green education and governments that care about agriculture and public space.
Are you one of those candidates who prefer to work on an interim basis? Sign up at Green Career Consult. After screening we can introduce you to an employer with a matching job.