Recruitment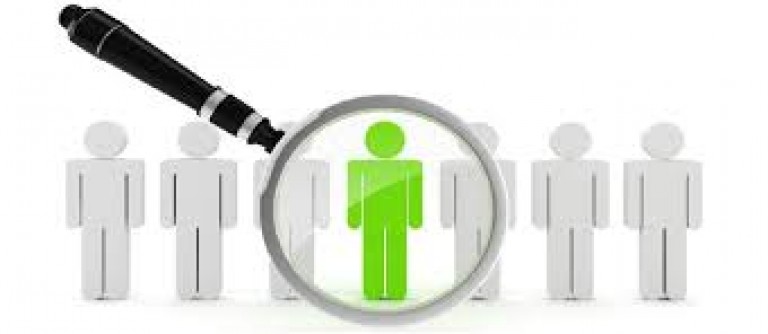 Are you ambitious, curious and a professional and looking for a job in Agribusiness & Food? Green Career Consult helps!
Recruitment for experienced Agribusiness & Food professionals, bachelors and masters
Green Career Consult is known to be a trustworthy, professional, involved and experienced company in Recruitment and Personal Development. We focus exclusively on Agribusiness & Food. We provide bachelors and masters who often have at least five years of working experience and are looking for a job in the Agribusiness or Food sector.
Both are possible: existing vacancy or open application
Do you correspond to the description above? Then subscribe to us. We include candidates in our file after careful screening. The motivation can be an existing vacancy, but you are also welcome to send an open application if you want to inform yourself about the labour market with our support.
Our method
Interview with candidate
We always start by making an appointment with candidates who want to be included in our files. In an interview of approximately two hours we zoom in on your career, your career desires and take a compentency test which we will discuss with you afterwards. This way we create a file we handle very carefully and discretely.
Conversation about the vacancy and the company
Whether there is a specific job or whether we think we can present you after your open application, makes no difference for the future track. A personal conversation about the vacancy and the company will always take place.
Presentation to the company
If a good match is in sight, we will present you to a company (after having consulted you). We do this based on an interview with the company and giving them a resume, a motivation letter and our explanation.
The application
If the company you are presented to likes the aforementioned presentation, a job interview will follow. Most of the time we will be present at this first interview. Often one or two more interviews and a conversation about employment conditions will follow. After this, the matching procedure is finished.
Completion
Because we want to guide the process in the best possible way, we remain in contact during all these interviews with both you and our client. After you have been given a contract we remain involved, but more distantly. About three months after the match wewill contact you and your new company to inquire after the state of affairs.