Career Development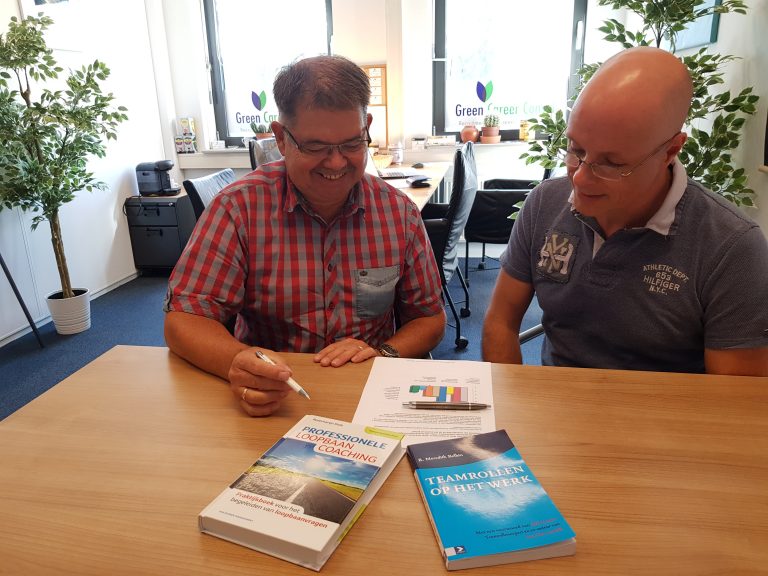 Career Development: the advantages of continuity
For candidates who once subscribed to us, we want to continually be an involved partner in their career development. If you want advice at any given moment about the progression or changes in your career, then you have come to the right place.
Our experience helps you
Every year, we see hundreds of candidates who are active in the Agribusiness and Food. We have gained a lot of experience about their careers by speaking to them. This experience and knowledge are what we use to advise candidates about how they can continue their career. Sometimes people get stuck in their career. This may have various reasons, such as resignation or illness. At these moments it is important and pleasant to consult us, experienced specialists, as sparring partners. We can use instruments to help you objectify your emotions and mind and to take a turn for the right professional direction.
GCC is and remains involved with you
We are quite unique in the way we keep guiding our candidates. Recruitment is our core business, but we gain so much experience with people who are active in Agribusiness & Food, that it is quite logical to include personal development in our services. This matches our mission to really be involved with our candidates. Our clients also profit from this.