About Us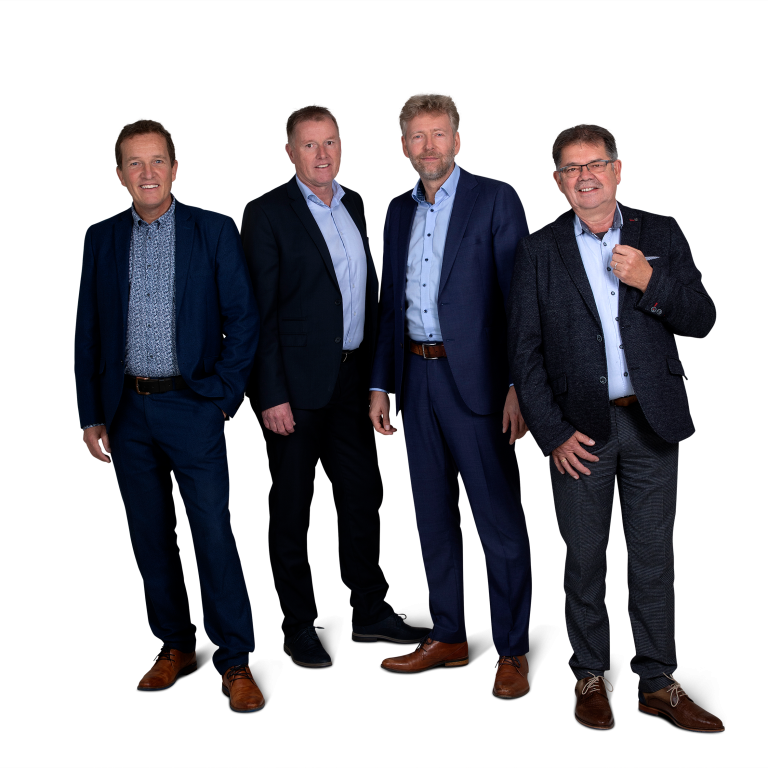 About Green Career Consult
Green Career Consult is an involved, competent, result-oriented sparring partner for its relations and candidates.
We work with a decisive team in Wageningen, "City of Life Sciences". In the last few years we have proven several times that we know how to connect professionals and organisations in such an excellent manner that they stay together for a long time. Green Career Consult has a clear growth strategy, and is developing into a leading organisation with a strong market share in the Dutch market and with orders both nationally and internationally.
Since 2008
Green Career Consult has been an active Recruitment & Career Development company for focussed on Agribusiness & Food, since 2008.
Highly-educated candidates
Our candidates are mainly highly-educated (bachelors and masters) and want to develop their career and want to be successful in these sectors.
Agribusiness & Food
We focus on organisations in the Agribusiness & Food market which are active in the Netherlands and/or abroad and where the candidate we help can work.