Career Development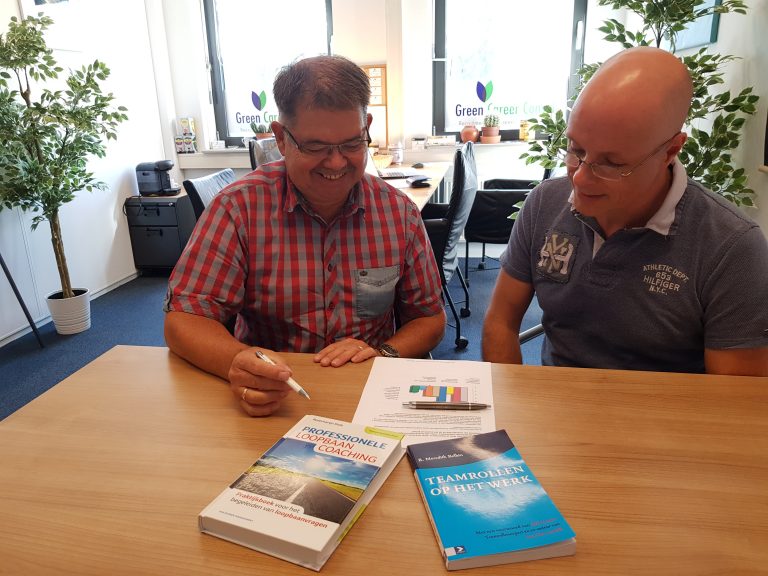 For you as an employer it is important to put the right man or woman on the right spot in the company. Sometimes employees need support in their development. Green Career Consult able and prepared to be your sparring partner in career development for your employees.
Why career development?
Sometimes you might doubt whether an employee is suitable for the next step in their career inside your organisation. Sometimes an employee can be afraid to make this step step, because they are insecure about their capabilities or about the new direction. We think along with you about the development possibilities of your employees.
What do we do?
Green Career Consult is your sparring partner! As experienced and involved outsider we know the complicated questions about labour and career. We offer a general or intensive form of career guidance in the form of a personal track with an experienced consultant (career consultant or coach). We meet your employee once (or twice)a week during a coaching conversation. This process is intensive and might involve very personal business. Our experience has been that this form of advisement is highly efficient, both short and long term.
For who?
Green Career Consult provides career guidance for everyone: man or woman, young or old, no matter at which point in his or her career. Our participants are mostly in the 'second quarter' of their career (between the age of 30 and 45) and have a very busy social life.